Kasowitz Ranked Among Top 20 Most Diverse Leading Law Firms for Third Straight Year by The American Lawyer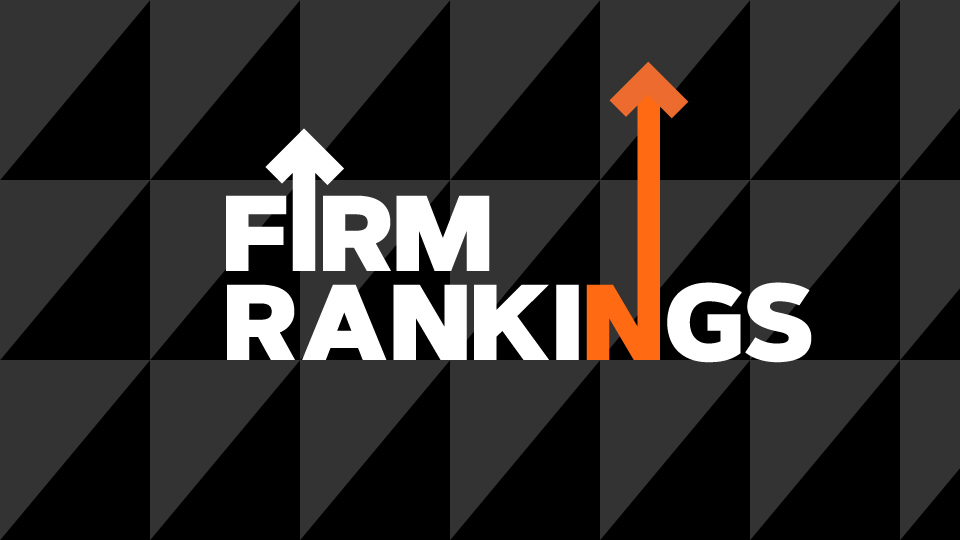 Kasowitz Benson Torres has been ranked among the twenty most diverse leading law firms for a third straight year by The American Lawyer.  Kasowitz is ranked #19 on the publication's annual Diversity Scorecard listing, positioning the firm in the top 8% of the most diverse law firms across the country.
To compile the Diversity Scorecard, The American Lawyer records the average number of full-time-equivalent minority attorneys —Asian American, African American, Latino or Hispanic, Native American and multiracial attorneys—at Am Law 200 and National Law Journal 250 law firms.
View The American Lawyer's Diversity Scorecard listing (subscription required).
Kasowitz Benson Torres LLP believes that a diverse and inclusive work environment is central to our mission to provide the high quality of service our clients expect.  By fostering a diverse and inclusive atmosphere, we create an environment where all individuals can contribute to a collaborative workplace and produce the highest quality work product.  The firm's focus on individuality promotes a culture in which every person, regardless of age, race, gender, ethnicity, sexual orientation, gender identity, disability, religious affiliation or other defining characteristic, can thrive and develop their skills to the highest level.  Learn more about Kasowitz's Diversity Initiatives.