Kasowitz Prevails on Appeal for Hedge Fund in Defamation Action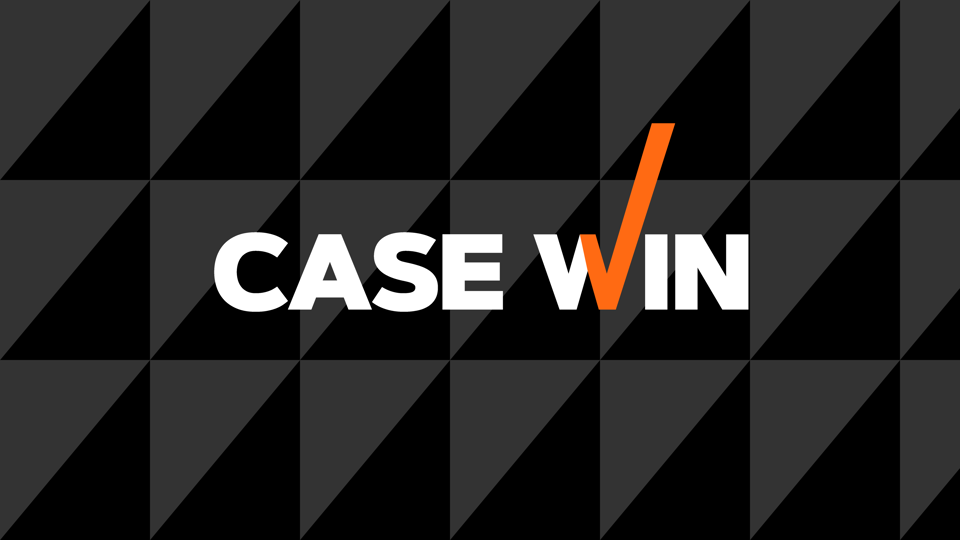 The New York Supreme Court, Appellate Division, First Department has affirmed the dismissal of defamation claims and granted a motion to dismiss brought by Kasowitz's clients, hedge fund manager Geoff Stern and his company Muirfield Capital Management, against plaintiff Highland Capital Management arising from comments Mr. Stern made to the Wall Street Journal, published here.  The court agreed with Kasowitz that Mr. Stern's statement to the Wall Street Journal fell within the statutory privilege against defamation claims for the publication of a fair and true report of a judicial proceeding.
The Kasowitz Benson Torres LLP team was led by partner David S. Rosner and included partners Albert Shemmy Mishaan and Thomas Kelly.