Kasowitz Obtains Award of Asylum for Woman Subjected to Persecution in Côte d'Ivoire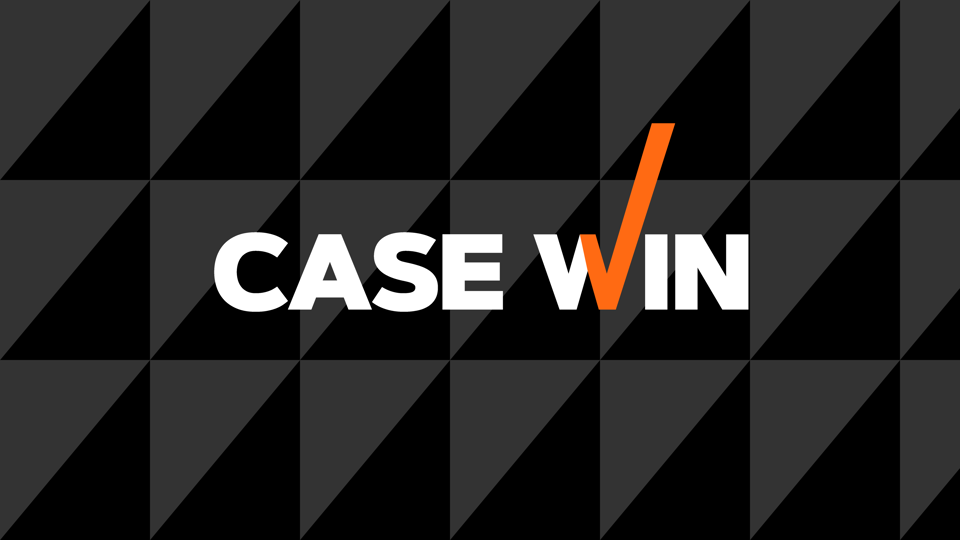 Kasowitz recently obtained an award of asylum from the New York Immigration Court on behalf of a woman who had been subjected to persecution in Côte d'Ivoire on the basis of her ethnicity, religion, and imputed political opinion.  After hearing evidence from the victim concerning her history of persecution and fear of further abuse if she was returned to Côte d'Ivoire, the Immigration Judge granted the client asylum and the government waived any appeal.   
This pro bono matter was supervised by partner David J. Abrams, Chair of the firm's Pro Bono Committee.