Kasowitz Hosts Commercial Division Judicial Roundtable Moderated by Appellate Division Justice Kapnick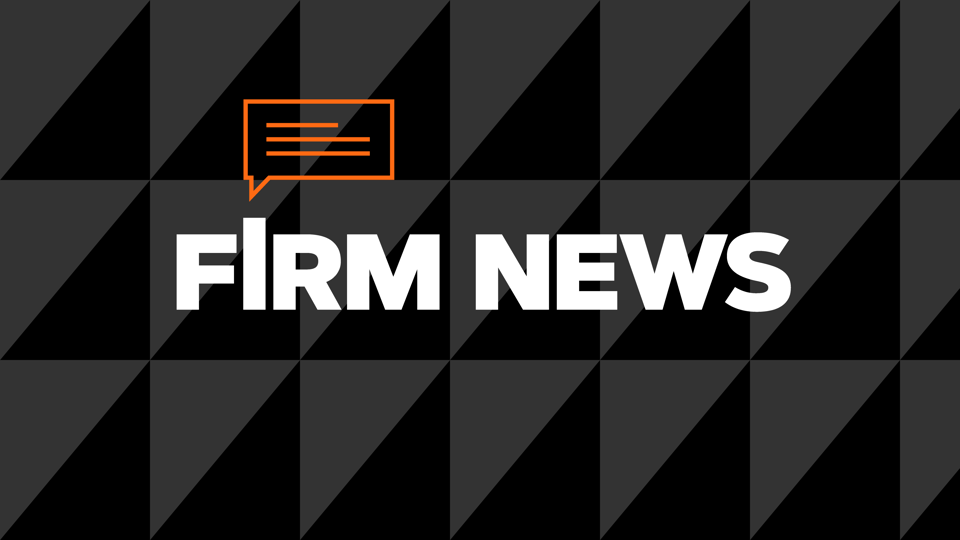 Kasowitz Benson Torres was proud and honored to host New York American Inn of Court's Judicial Roundtable at the firm's New York office on February 27, 2020.  The roundtable featured eight distinguished Justices—the panel consisted of seven of the eight Justices of the Supreme Court of New York, Commercial Division, Hon. Andrew Borrok, Hon. Joel M. Cohen, Hon. Marcy Friedman, Hon. Andrea Masley, Hon. Barry Ostrager, Hon. Saliann Scarpulla, and the Hon. Jennifer G. Schecter, and was moderated by the Hon. Barbara R. Kapnick, Associate Justice of the Supreme Court of New York, Appellate Division, First Department.  The panelists discussed, among other things, diversity issues concerning the lawyers appearing in their courtrooms, the impact of technology on court proceedings, and the work involved in managing very large dockets. 
The roundtable was co-chaired by Daniel J. Fetterman, partner at Kasowitz Benson Torres, the Hon. Barbara R. Kapnick and Jay G. Safer, partner at Wollmuth Maher & Deutsch.
The New York American Inn of Court is a professional membership organization comprised of judges, attorneys and students that fosters excellence in professionalism, ethics, civility and legal skills.  Learn more about the New York American Inn of Court here. 
Daniel J. Fetterman, a former federal prosecutor, is recognized as one of the country's leading trial and white collar lawyers.  He represents corporations and individuals in significant securities, white collar, commercial, accounting and trade secret litigation.  He has been recognized as a leading practitioner in numerous legal publications, including Chambers USA, The Legal 500, The National Law Journal, Super Lawyers and Best Lawyers in America.  He also co-edits and co-authors a highly acclaimed white collar treatise, Defending Corporations and Individuals in Government Investigations.