Kasowitz Counsel Clarine Nardi Riddle Wins Award from the Economic Club of Washington, D.C. for Political Prediction Acumen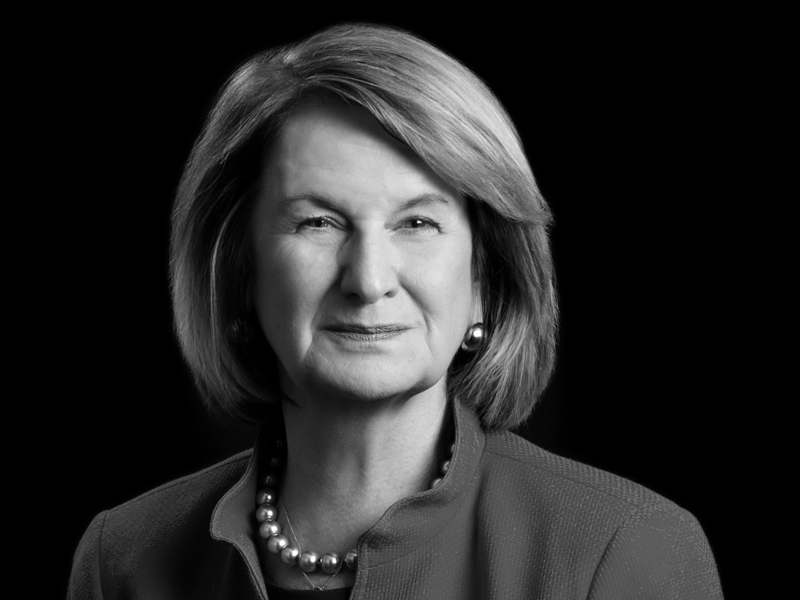 Clarine Nardi Riddle won first place in a competitive election ballot competition conducted by the Economic Club of Washington, D.C. in which over 300 Economic Club members predicted, among other things, who would win the 2018 U.S. Senate, U.S. House of Representatives and gubernatorial midterm elections across the country. 
Ms. Riddle was presented with the first-place award at a reception on December 10, 2018 at the Hay-Adams Hotel in Washington, D.C.  The Economic Club of Washington, D.C., of which Ms. Riddle is a member, is a non-profit, non-partisan forum for distinguished global leaders to share insights about major issues of the day with top-tier business leaders and reflects the unique and critical role that Washington plays in the national and world economies.  Learn more about The Economic Club of Washington, D.C.
The Hon. Clarine Nardi Riddle, Counsel and Chair of the Government Affairs and Strategic Counsel Practice Group in Kasowitz's Washington, D.C. office, provides legal, strategic and policy advice to clients on matters where law, business and public policy intersect.  Formerly Attorney General of Connecticut, she also worked on virtually every major area of public policy as Senator Joseph Lieberman's Chief of Staff.