David J. Abrams Joins Board of Two Prominent Legal Services Organizations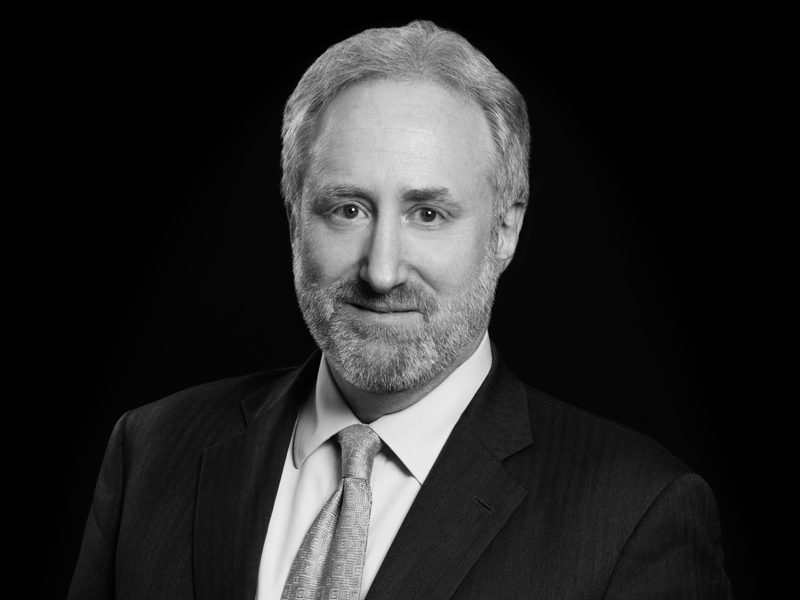 Kasowitz Benson Torres partner David J. Abrams has been elected to serve a three-year term on the Board of Directors of New York Lawyers for the Public Interest.  NYLPI, a significant pro bono partner of the firm for many years, advances equality and civil rights, focusing on health justice, disability rights and environmental justice, through community lawyering and partnering with private sector attorneys.  Learn more about New York Lawyers for the Public Interest.
Since 2014, Kasowitz, in coordination with NYLPI and Lenox Hill Neighborhood House, has spearheaded a pro bono project helping seniors with the open enrollment process for Medicare Part D and Medicare Advantage Plans.  For dozens of low-income seniors, the assistance of Kasowitz attorneys has been vital in helping them obtain affordable and appropriate prescription drug coverage.  Learn more about the firm's commitment to this pro bono project.
Mr. Abrams has also been appointed to serve on the Advisory Board of Disability Rights Advocates, a leading nonprofit disability rights legal center that focuses on advancing equal rights and opportunities for people with disabilities.  Kasowitz recently served as co-counsel with DRA in negotiating a landmark comprehensive health care class action settlement that will improve health care access for patients and visitors with disabilities at Beth Israel Medical Center, St. Luke's-Roosevelt Hospital Center and other Continuum Health Partners facilities.  Read more about the landmark class action settlement. 

Learn more about Disability Rights Advocates.
David J. Abrams, partner and Chair of the Pro Bono Committee at Kasowitz Benson Torres, focuses his practice primarily on complex commercial and product liability matters.  In addition to running the firm's pro bono program, he represents companies and investors in numerous residential mortgage-backed securities cases and other commercial matters, and has also represented companies as well as individuals in product liability, toxic tort, antitrust and other matters.  Mr. Abrams is recognized as a top practitioner by New York Metro Super Lawyers in the area of Business Litigation and by Best Lawyers in the Mass Tort Litigation/Class Actions – Defendants category.