Daniel J. Fetterman to be ALI Panelist Discussing Accountants' Liability Litigation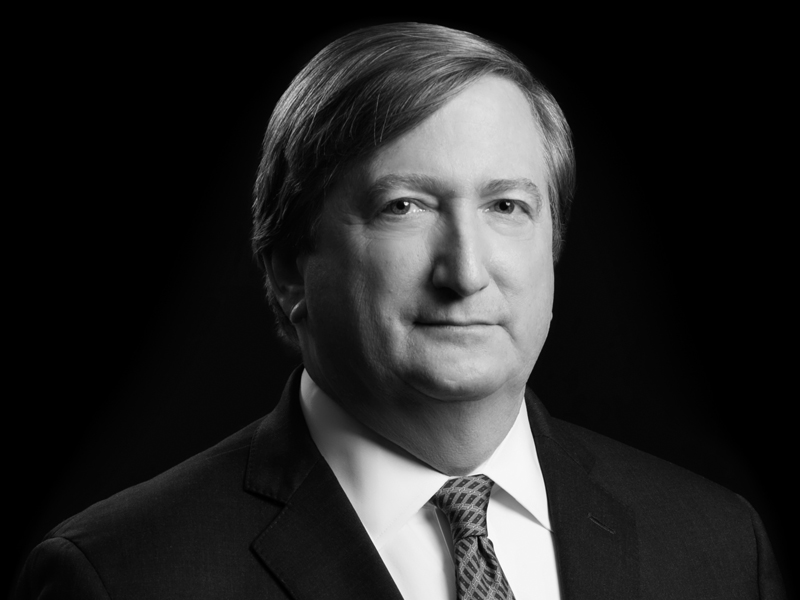 Kasowitz partner Daniel J. Fetterman will participate in a panel discussion titled "Great and Not So Great Moments in Litigation," part of American Law Institute's 2017 Accountants' Liability conference. Mr. Fetterman, along with other seasoned plaintiff and defense attorneys, will offer practical advice on litigating accountant liability cases. 

The panel discussion will take place on October 26, 2017 in Washington, D.C. For more information on the event, please click here. 

Mr. Fetterman, a former federal prosecutor, is recognized as one of the country's leading trial and white collar lawyers. He represents corporations and individuals in significant securities, white collar, commercial, accounting and trade secret litigation. He was lead trial counsel for MF Global Holdings in a $3 billion lawsuit against its outside auditor, PwC, which settled during trial.