Clarine Nardi Riddle Receives 2020 Women, Influence & Power in Law Lifetime Achievement Award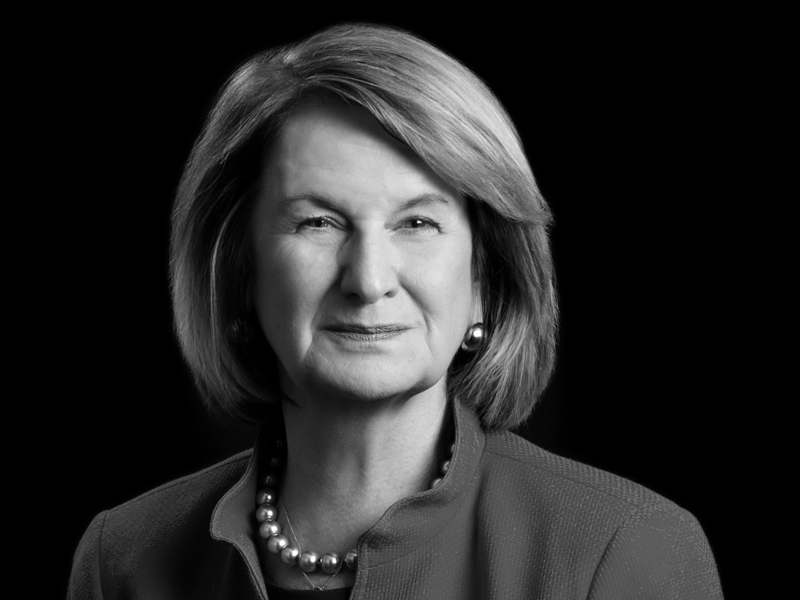 Kasowitz Benson Torres counsel Clarine Nardi Riddle has been awarded a 2020 Women, Influence & Power in Law Award for Lifetime Achievement in the law firm category from Corporate Counsel.  The award honors top women lawyers who have made a remarkable difference in the legal profession.
The award was presented to Ms. Riddle at the Women, Influence & Power in Law Awards virtual event on October 28, 2020.
Ms. Riddle launched Kasowitz's Washington, D.C. office, one of very few women leading a national law firm's D.C. office and government affairs practice.  As Chair of Kasowitz's Government Affairs and Strategic Counsel group, Ms. Riddle provides legal, strategic and policy advice to clients on matters where law, business and public policy intersect. She represents a range of clients, including defense contractors and companies with trade, judiciary committee, fintech,  higher education, energy, environmental and health issues before Congress, the White House, and Executive branch agencies.  Ms. Riddle is a member of Kasowitz's Women's Initiatives Committee and also mentors diverse attorneys within and outside of the firm.
Prior to joining Kasowitz, Ms. Riddle held many prominent roles, paving the way for the next generation of women lawyers.  She was the first (and only) woman Connecticut Attorney General, the first woman Attorney General from any State to argue and win a U.S. Supreme Court case (Martin Hoffman v. Connecticut Department of Income Maintenance), Senator Lieberman's Senate Chief of Staff, and a Connecticut Superior Court Judge, Connecticut's highest trial court. 

Read Ms. Riddle's Women, Influence & Power in Law profile (subscription required).