Cindy Caranella Kelly Honored with 2023 Latino Leadership Award by Profiles in Diversity Journal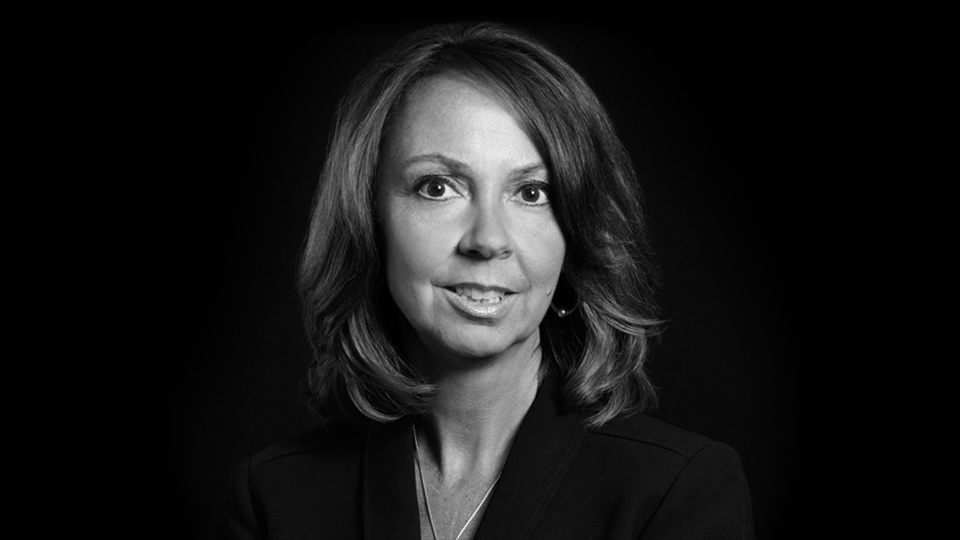 Profiles in Diversity Journal has named Kasowitz Benson Torres partner Cindy Caranella Kelly among the winners of its 2023 Latino Leadership Awards.  The publication's third annual awards recognize exceptionally talented Latino individuals who demonstrate excellence in their fields, a passion for mentoring and advocating for the next generation, and a commitment to their larger community.
Read Cindy Caranella Kelly's Latino Leadership Award profile.
Profiles in Diversity Journal is a publication dedicated to advancing diversity, inclusion and equity in the corporate, government, nonprofit and education sectors.
Cindy Caranella Kelly is Managing Partner, Administration, at Kasowitz Benson Torres LLP.  Her practice focuses on complex civil litigation, including cases involving state and federal securities laws, corporate governance, antitrust laws, breach of contract and fraud.  She is a member of Kasowitz's Diversity Committee and Women's Initiatives Committee.