Kasowitz Wins Asylum for Gay Man from Honduras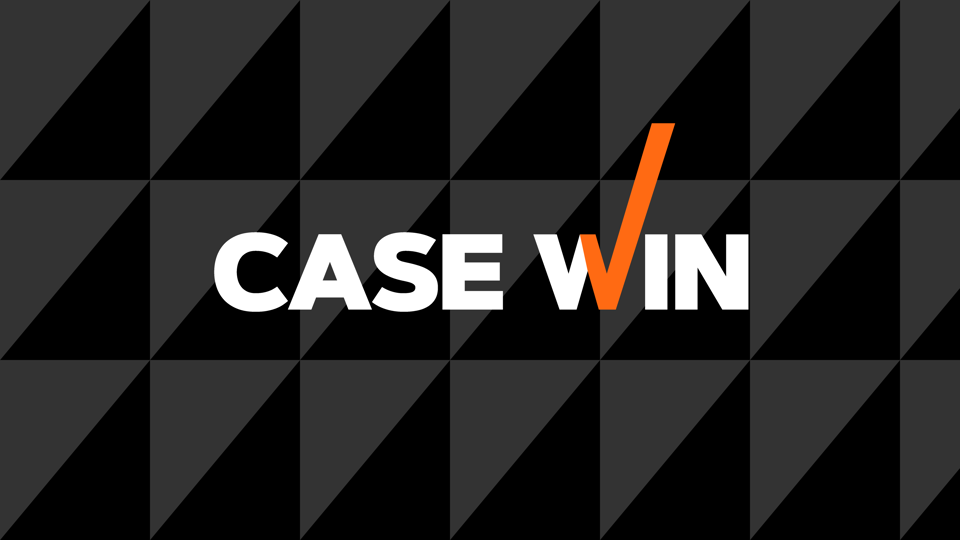 Kasowitz obtained asylum in U.S. Immigration Court on behalf of a 24-year-old Honduran gay man who had faced severe persecution, including death threats, by local gang members and others in his home country.  Our client fled Honduras in early 2014, arriving in the United States through Mexico, and was arrested by the U.S. authorities and transported to an ICE detention facility in Elizabeth, New Jersey.  Kasowitz began representing our client while he was still in detention, aided in obtaining his release and, ultimately, obtained asylum on his behalf.
After a full hearing on the merits, the Immigration Court recognized that the country conditions of Honduras, which has one of the highest murder rates of gay people in the world, combined with the direct threats to our client's life because of his sexual orientation, established his fear of future persecution in Honduras.  At the end of the hearing, the Immigration Court granted asylum, and the government waived its right to appeal.
The Kasowitz team handling this pro bono matter was led by former associate Rebecca R. Friedman and Emily M. Thall, Director of Business Development and Marketing, under the supervision of partner David J. Abrams, head of Kasowitz's pro bono program, and counsel Teresa Matushaj.