Kasowitz Wins Asylum for Domestic Violence Victim from El Salvador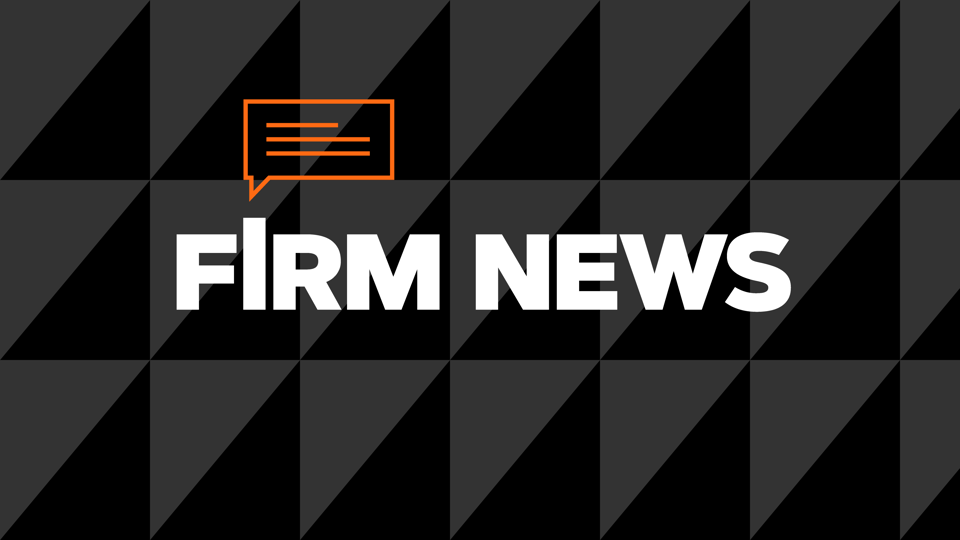 Kasowitz recently obtained asylum from the New York Immigration Court on behalf of a domestic violence victim who had been subjected to repeated persecution in El Salvador, which included suffering severe physical and emotional harm from the father of one of her children. The award of asylum also covered the mother's two young children. The Kasowitz team demonstrated that the client had been persecuted on account of her status as a Salvadoran woman who was viewed as property of her husband and therefore unable to escape an abusive domestic relationship, and that she would be at serious risk of further abuse or death if forced to return to El Salvador. After hearing evidence from the Kasowitz client as to the client's history of persecution and fear of further abuse in El Salvador, the Immigration Judge granted the client asylum.
This pro bono matter was supervised by David J. Abrams, the Kasowitz pro bono coordinator, with the assistance of staff attorney Binta A. Watkins.