Kasowitz Teams with Lenox Hill Neighborhood House on Pro Bono Project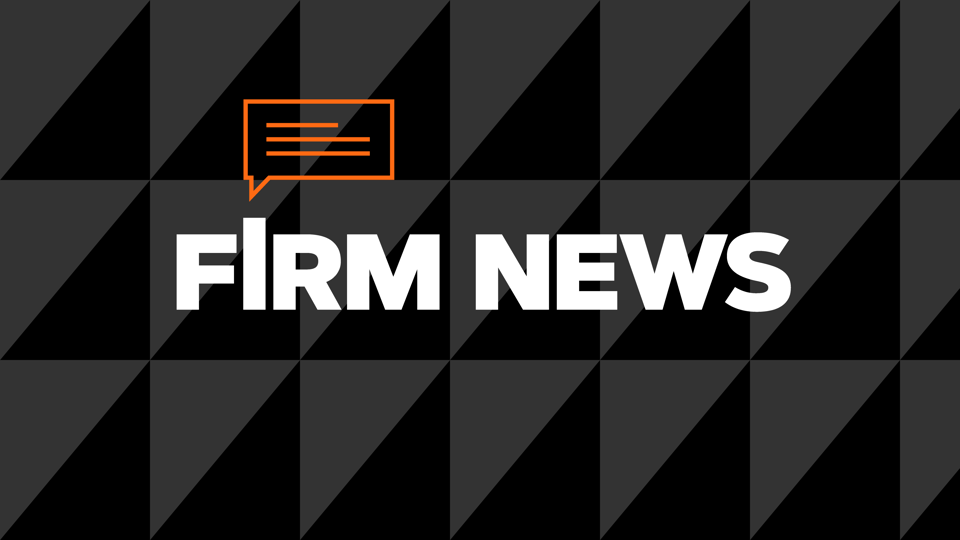 For the third consecutive year Kasowitz Benson Torres LLP has partnered with the legal team at Lenox Hill Neighborhood House (LHNH) on a special pro bono project assisting older adults with navigating the Medicare Part D and Medicare Advantage Plan selection process during the 2015 open enrollment period, which took place between October 15, 2015 – January 7, 2016. 

After a training session with the LHNH legal team, fifteen Kasowitz attorneys volunteering at daily clinics provided one-on-one counseling meetings with senior citizens at LHNH, to help them understand their options and complete the plan selection process. Through these clinics, the Kasowitz team assisted 94 low-income seniors to help expand their knowledge of the open enrollment process, and learn more about their Medicare rights and entitlements.