Kasowitz Secures Reasonable Accommodation for Elderly Legally Blind Woman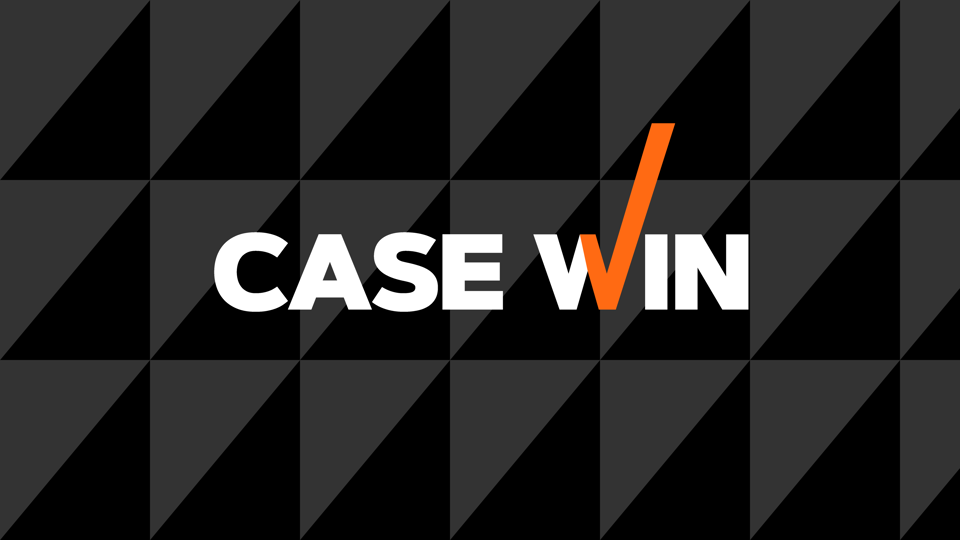 Kasowitz Benson Torres represented pro bono an 82 year-old, legally blind woman, in obtaining from her co-op building the reasonable accommodations for her disability that the building is required to provide under the Americans With Disability Act.  The outside lighting and entrances at her apartment complex did not accommodate her disability, and the co-op board was not addressing her needs.  After Kasowitz intervened and highlighted the violations of federal disability and fair housing law, the complex installed photoluminescent strips near certain outside entrances and interior entry staircases, and installed solar-powered lighting outside.  The complex also filled in gaps on sidewalks and grass to minimize tripping hazards. 
This matter was led by partner David J. Abrams and includes counsel Julie R. Fischer.