Kasowitz Reaches Favorable Settlement for Insight Global in Poaching Case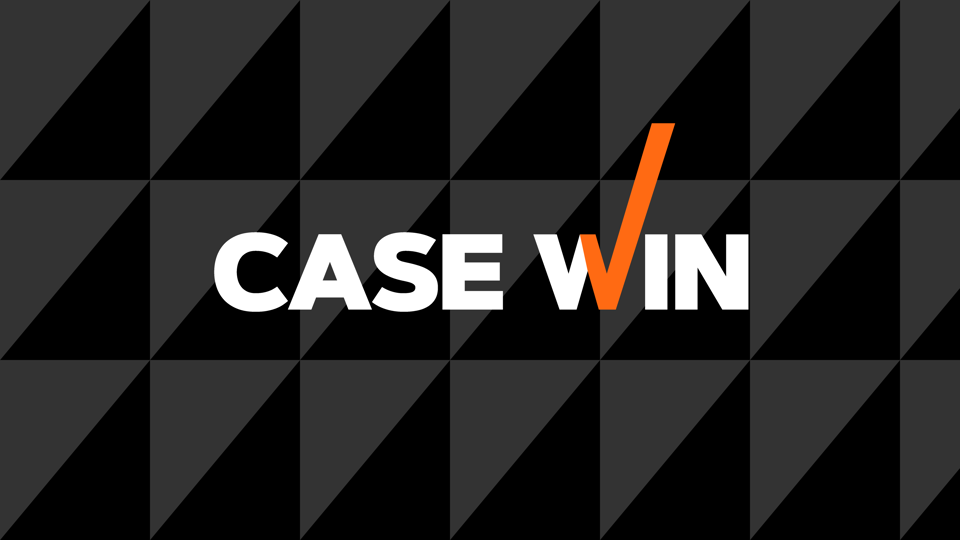 Kasowitz Benson Torres represented client Insight Global, a national staffing and services company, in reaching a successful settlement of its legal battle in the U.S. District Court for the Southern District of New York against a national competitor arising out of the competitor's alleged employee-poaching scheme and misappropriation of Insight Global's trade secrets. 
Insight Global's Deputy General Counsel, Ariel Zion, praised Kasowitz's ingenuity and tenacity: "Ed and the Kasowitz team provided an extremely high caliber of representation, and were true strategic partners throughout the litigation.  From their thoughtful and nuanced analysis to their expert-level trial preparation, we were represented by trial-ready litigators in every sense of the word."
The Kasowitz team representing Insight Global was led by partner Edward E. Filusch and included associates Jonathan L. Shapiro, and Jennifer McDougall.