Kasowitz Obtains TRO for Center for Veterinary Care against Former Veterinarian Employee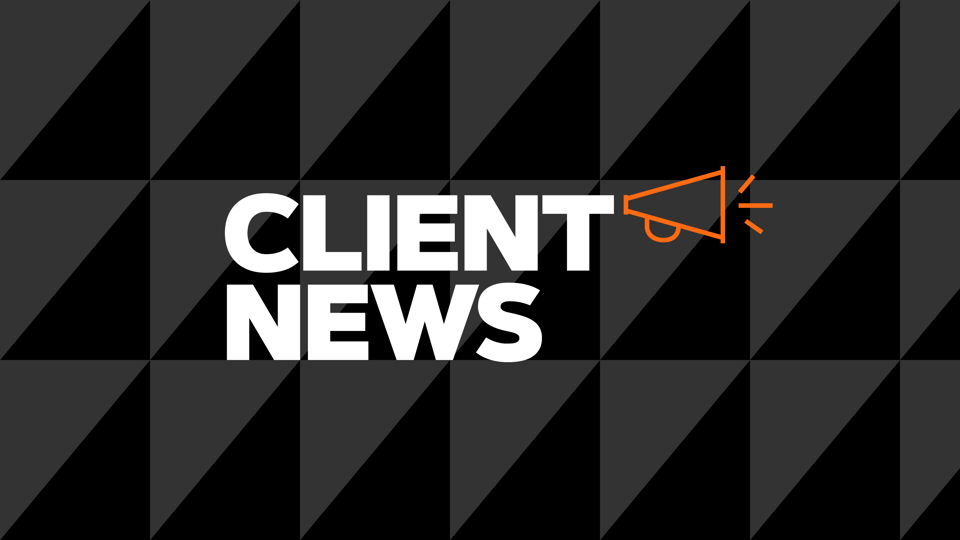 Justice Jennifer Schecter of the New York State Supreme Court, on September 5, 2018, granted a Temporary Restraining Order in favor of Kasowitz client Center for Veterinary Care in Manhattan, enjoining Dr. Spencer J. Herman, a veterinarian previously employed by the Center, from operating his newly opened veterinary practice three blocks away. The basis for the order, for which the Court did not require the Center to post a bond, was that Dr. Herman's employment agreement with the Center included non-competition covenants, which he breached in opening his new practice.   
The Kasowitz team representing Center for Veterinary Care is led by partner Mitchell R. Schrage and includes associates Fria R. Kermani and Elliana Openshaw.