Kasowitz Obtains Permanent Residency for Ecuadoran Gay Man in Pro Bono Win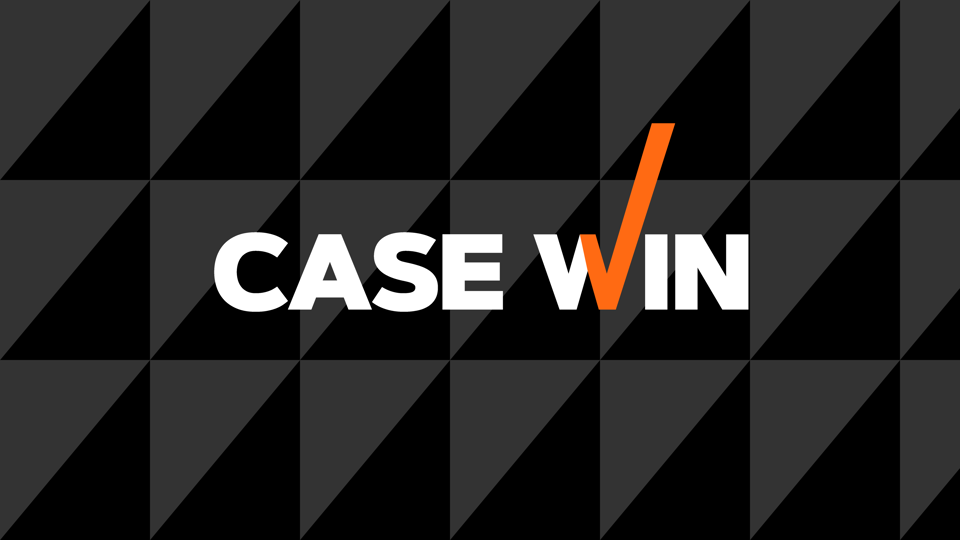 Kasowitz Benson Torres has secured permanent residency status in the United States for a gay man who feared persecution and abuse because of his sexual orientation in his home country, Ecuador.  After obtaining requisite special findings and guardianship in a New York City Family Court proceeding commenced when he was a teenager, a Kasowitz pro bono team petitioned the United States Citizenship and Immigration Services (USCIS) on his behalf for Special Immigrant Juvenile Status.   The USCIS granted the petition, based on Kasowitz's showing that it would be against his best interests to be returned to Ecuador, and granted our client, now 21, permanent residency in the United States.

The Kasowitz team handling this pro bono matter was led by staff attorney Binta A. Watkins, supervised by partner Paul J. Burgo.