Kasowitz Obtains Asylum for Woman Subjected to Persecution in Mexico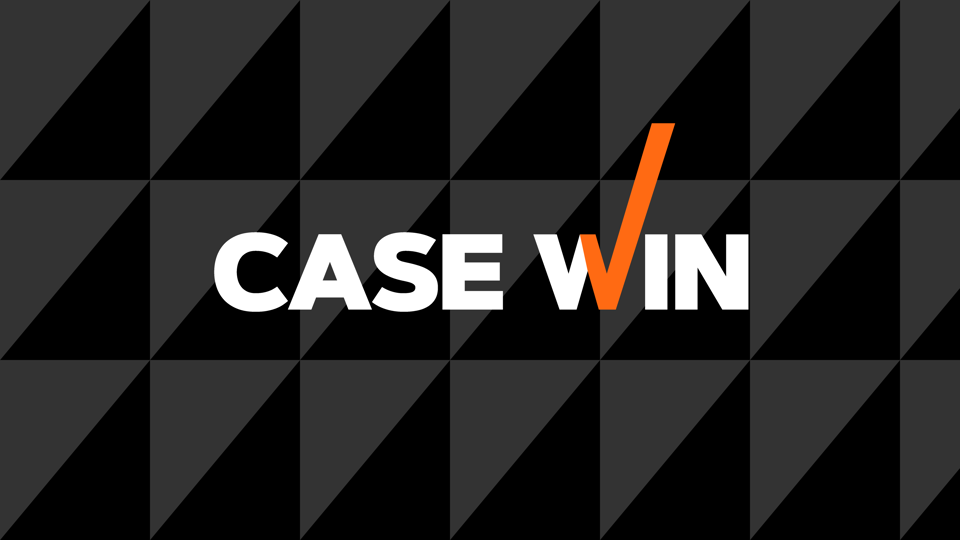 Kasowitz Benson Torres has obtained an order granting asylum to a mother and her two daughters from a U.S. Immigration Court in California.  For over a decade, our client was physically abused by her partner, causing her, along with her daughters who are 16 and 21 years old, to flee Mexico in August 2015.   After a full hearing on the merits, a San Francisco immigration judge granted our client's application for asylum and her daughters' derivative applications on the grounds that our client was persecuted on account of being a woman in Mexico subjected to repeated domestic abuse, and that she could not return to Mexico due to a well-founded fear of future persecution.
The Kasowitz team handling this pro bono matter included associate Heather S. Kim and special counsel ThucMinh Nguyen, under the supervision of partner David J. Abrams, head of Kasowitz's pro bono program, and counsel Teresa Matushaj.