Kasowitz Files $100-Million Lawsuit against WeWork for Breaching Agreement to Invest in Parkmerced Apartment Complex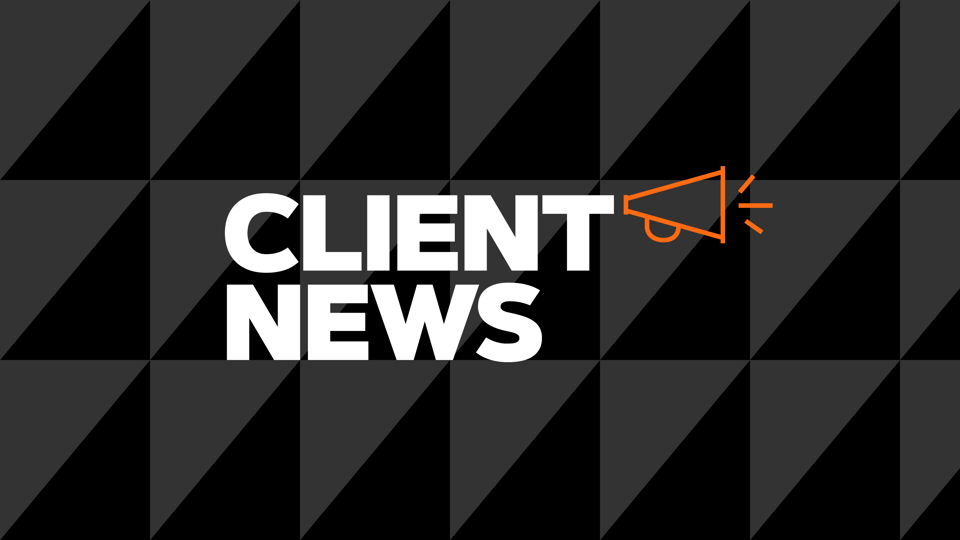 On May 28, 2020, Kasowitz Benson Torres, on behalf of Parkmerced Investors, brought a multimillion dollar lawsuit against WeWork Companies in the Supreme Court, New York County for breach of contract relating to a planned investment in Parkmerced's San Francisco apartment complex, one of the largest privately owned developments in the United States.
Under the September 18, 2018 contract, WeWork agreed to invest $450 million in and provide significant loan guaranties for the Parkmerced development.  As alleged in the complaint, however, while Parkmerced Investors, which had financing in place when WeWork approached it to plead for the right to invest, was expending significant time and resources to close the deal, WeWork abandoned its contractual obligations.  Parkmerced Investors seeks to recover the damages it suffered as a result, which exceed $100 million.

The Kasowitz team representing Parkmerced Investors is led by Paul "Tad" M. O'Connor and includes partner Jennifer McDougall.