Kasowitz Defeats in pari delicto Defense in MF Global's Malpractice Suit Against Accountants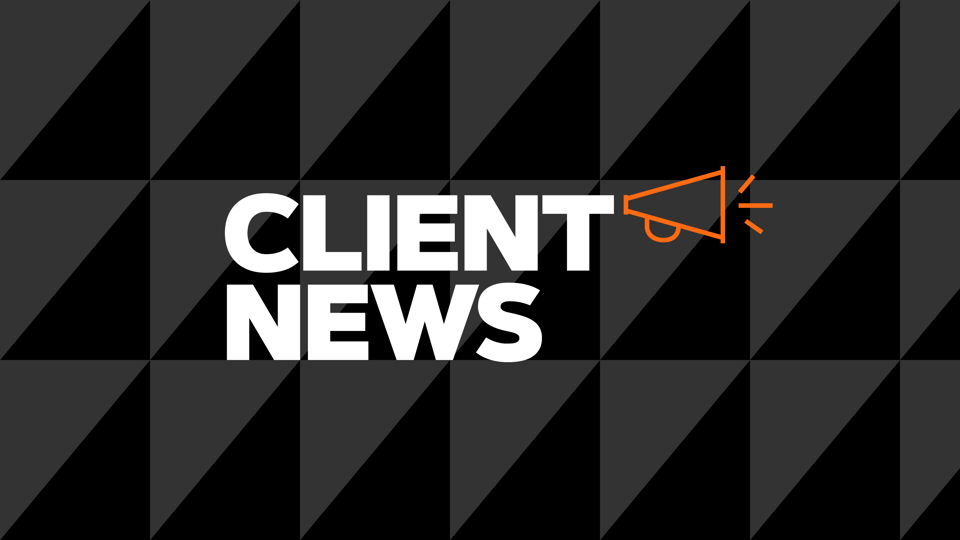 Kasowitz Benson Torres LLP secured a significant decision today for the plan administrator for MF Global Holdings LTD in its malpractice suit against Pricewaterhousecoopers L.L.P., which denied PwC's motion to dismiss on the grounds of in pari delicto, which limits accounting firms' ability to avoid lawsuits under this widely used defense.
In the attached SDNY decision, Judge Victor Marrero held: "[u]nder PwC's reasoning, the in pari delicto doctrine would insulate an auditor from liability whenever a company pursues a failed investment strategy after receiving wrongful advice from an accountant. Such a broad reading of the doctrine would effectively put an end to all professional malpractice actions against accountants – an outcome not in line with [New York law]."
Kasowitz partner Daniel J. Fetterman represents the plan administrator for MF Global Holdings LTD in the case.