Kasowitz's $179 Million Arbitration Win for "Bones" Stars and Producer Recognized as a Daily Journal 2019 Top Verdict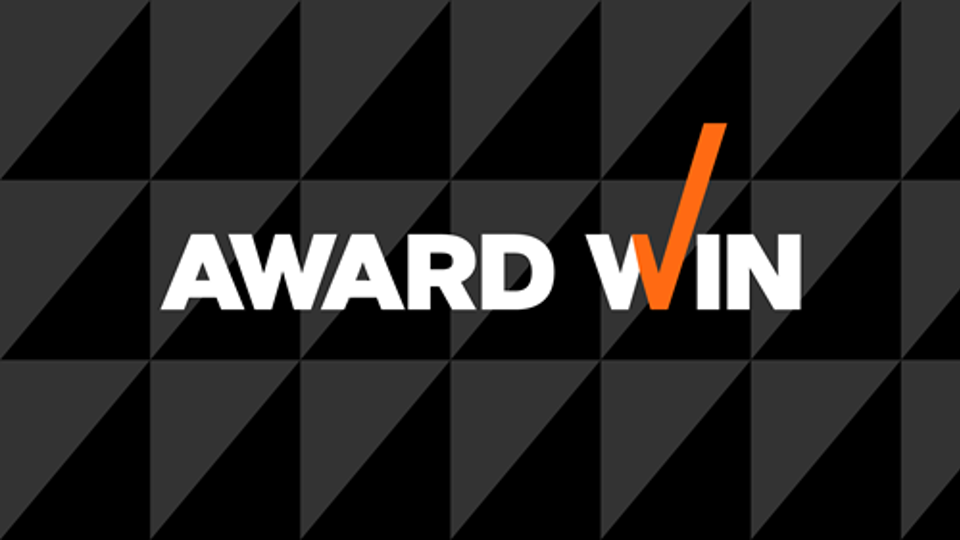 Kasowitz Benson Torres's landmark $179 million arbitration award on behalf of Emily Deschanel and David Boreanaz, the stars of the long-running hit TV show "Bones," and Kathleen Reichs, its producer, against 21st Century Fox and its affiliates has been named to the Daily Journal's list of the 2019 Top Verdicts.  The list spotlights the largest and most significant verdicts and appellate reversals in state and federal courts and arbitrations throughout California in 2019. 
The precedent-setting award, which includes $50 million in compensatory damages and over $128 million in punitive damages, is the largest arbitration award ever in a profit participation dispute and was one of the five largest verdicts statewide in 2019.  The award was based on the arbitrator's findings, after a 20-day arbitration hearing, that Fox not only breached its contracts with Kasowitz's clients but also engaged in "self-dealing" and "fraudulent" and "deceit[ful]" conduct in licensing "Bones" for artificially low fees to its affiliates, including the streaming platform Hulu, thereby depriving Kasowitz's clients of the tens of millions of dollars they were owed under the profit participation clauses of those contracts.  
"This case was a challenge because we were dealing with net-profits accounting, all the relevant documents were in the hands of our adversaries and unknown to us, and we aimed to prove fraudulent intent," stated Kasowitz partner John Berlinski.  
"We presented our case by calling our opponent's executives as witnesses.  We'd deposed most of them, but it's a unique challenge to rely on hostile witnesses, to get information from people who are trying to make the best case they can for their own company," said Kasowitz partner Daniel A. Saunders.  
The Kasowitz team representing Ms. Deschanel, Mr. Boreanaz and Ms. Reichs was led by partners John Berlinski and Daniel A. Saunders and included associate Kimberly A. Meyer.