Clarine Nardi Riddle and Jessica Taub Rosenberg to Speak at Women Influence & Power in Law Conference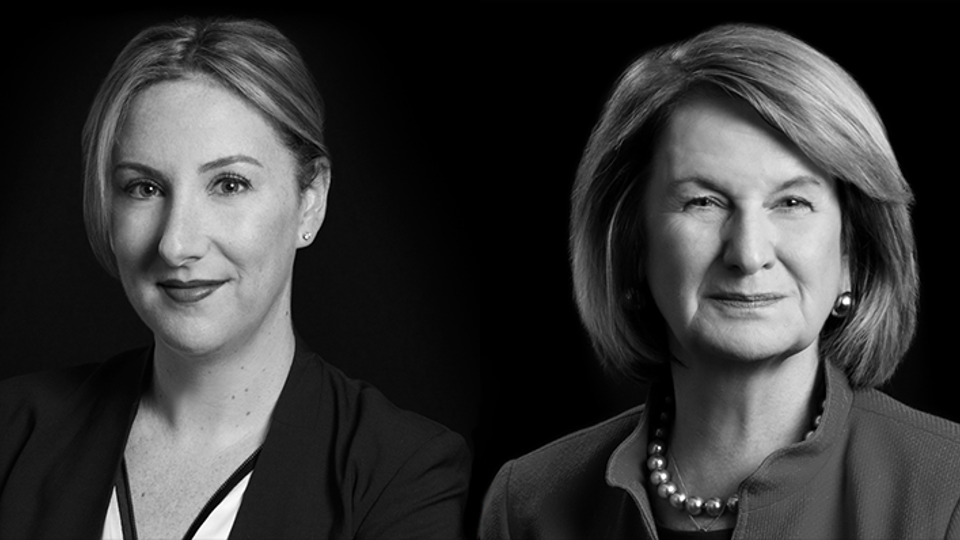 Kasowitz Benson Torres counsel Clarine Nardi Riddle and partner Jessica Taub Rosenberg will present "Legislative Trends & Employment," a roundtable that is part of the 2021 Women Influence & Power in Law Conference hosted by Corporate Counsel.  Ms. Riddle and Ms. Rosenberg will provide an overview of legislative trends in employment and labor over past administrations.  They will also discuss what changes in employment law they expect to see addressed during the Biden presidency and how lobbying efforts may affect those changes.
The roundtable will take place on October 7, 2021 at 5:00 p.m. (ET) in Washington, D.C.  Register for the Women Influence and Power in Law Conference here.
The Hon. Clarine Nardi Riddle, counsel and chair of the Government Affairs and Strategic Counsel Practice Group in Kasowitz's Washington, D.C. office, provides legal, strategic and policy advice to clients on matters at the intersection of law, business and public policy.  Formerly Attorney General of Connecticut, she also worked on virtually every major area of public policy as Senator Joseph Lieberman's Chief of Staff.
Jessica Taub Rosenberg is a leading trial lawyer with experience representing employers and prominent senior executives for over a decade in employment-related litigation, including defense of claims of discrimination, retaliation and harassment; disputes involving the enforcement of employment contracts and non-competition covenants; and tort claims such as fraud, breach of fiduciary duty, tortious interference and defamation.  She also conducts internal investigations on employee misconduct in the workplace.