Latino Leaders Magazine Recognizes Kim Conroy and Olga Lucia Fuentes Skinner as Top Latino Lawyers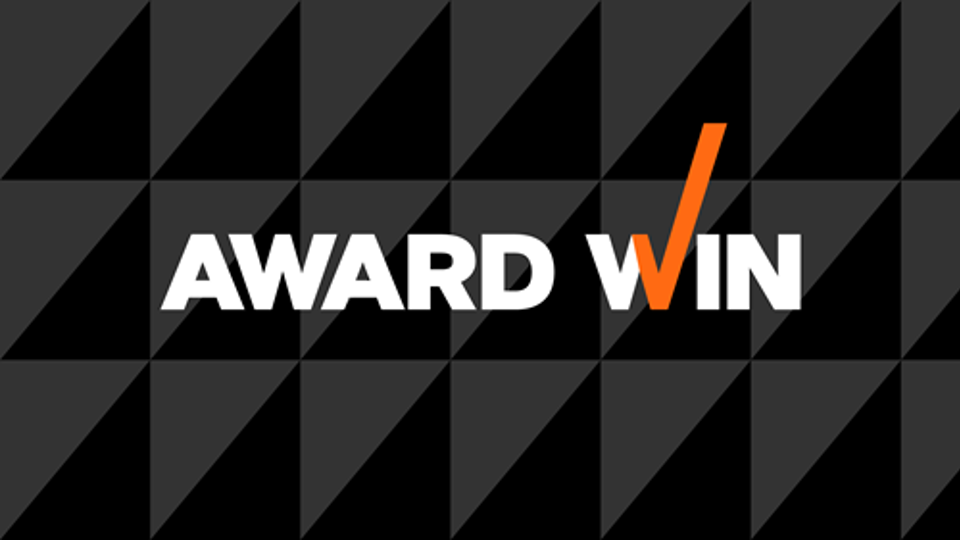 Latino Leaders Magazine has named Kasowitz Benson Torres partners Kim Conroy and Olga Lucia Fuentes Skinner to its 2019 list of Top Latino Lawyers, honoring attorneys nationwide who are leading practitioners in their field and leaders in the Latino community.
Kim Conroy
Kim Conroy has been selected as a 2019 Top Latino Lawyer in recognition of her professional achievements and leadership in the Latino community.  Ms. Conroy's notable achievements include representing National Grid, the second largest utility in the U.S., in an action against software vendors stemming from a $1 billion SAP software implementation.  She also secured a very favorable settlement for Real Estate Investments Developers resolving a complex business dispute involving the construction of residential property located along the New Jersey Shore.  A leader in the Latino community, Ms. Conroy serves on the board of directors for Our Youth, a nonprofit organization providing quality programing for young people enrolled in grades K-12 in underserved areas of New York City.  She also spearheaded a major Kasowitz fundraising event in New York City for Puerto Rico residents in the wake of Hurricane Maria.
Olga Lucia Fuentes Skinner
Olga Lucia Fuentes Skinner has been selected as a 2019 Top Latino Lawyer for her proven track record of successfully handling cases and community involvement.  She was a key member of the Kasowitz team representing MF Global, a former global financial derivatives broker, in a $3 billion malpractice lawsuit against its outside auditor, PwC, for its role in MF Global's demise, which settled during the third week of trial.  A pro bono champion, Ms. Fuentes Skinner has successfully represented several families in obtaining special education services for their children, and she was an instrumental part of the Kasowitz pro bono team in securing a landmark class action settlement securing improved health care services for New Yorkers with disabilities at New York City hospitals and other medical facilities.  She also serves as a mentor at Kasowitz for numerous attorneys, including Latinos and other attorneys of color, as well as women, and regularly volunteers her time doing outreach on special education in underserved communities.
View the complete Top Latino Lawyers list
.