Kasowitz Wins Appeal on Behalf of Cannabis Company San Felasco Nurseries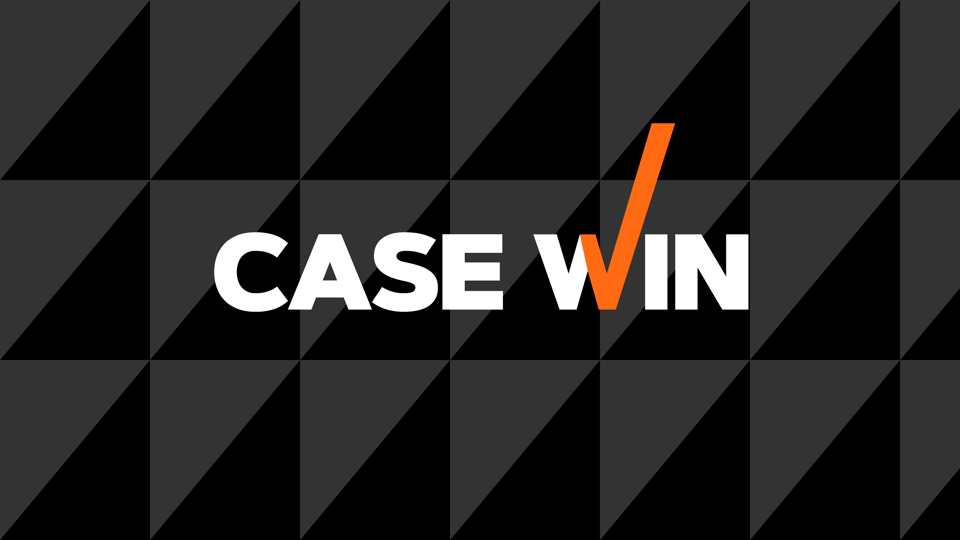 Kasowitz Benson Torres has won an important appeal on behalf of San Felasco Nurseries, a licensed medical marijuana company in Florida, which is now part of Harvest Health and Recreation, a leading international cannabis cultivation, dispensary, and production company.  On March 26, 2020, the Colorado Court of Appeals unanimously affirmed the trial court's dismissal of an action brought against San Felasco Nurseries by its Colorado-based franchisor, seeking an injunction to prevent the sale of San Felasco to Harvest, as well as damages.  The Colorado Court of Appeals also affirmed the award to San Felasco of the attorneys' fees it incurred in defending against the action.
"We are pleased that the appellate court affirmed the dismissal of all claims and the attorneys' fees award," said Michael A. Hanin, a partner at Kasowitz.  "This is a great win for our client, for the axiomatic principle that contracts must be enforced as written, and for the right of franchisees to exercise contractual remedies to extricate themselves from dysfunctional franchise relationships."

The Kasowitz team representing San Felasco Nurseries was led by partner Michael A. Hanin and included partner Edward E. Filusch.