Kasowitz Recognized as Law360 "Banking Group of the Year"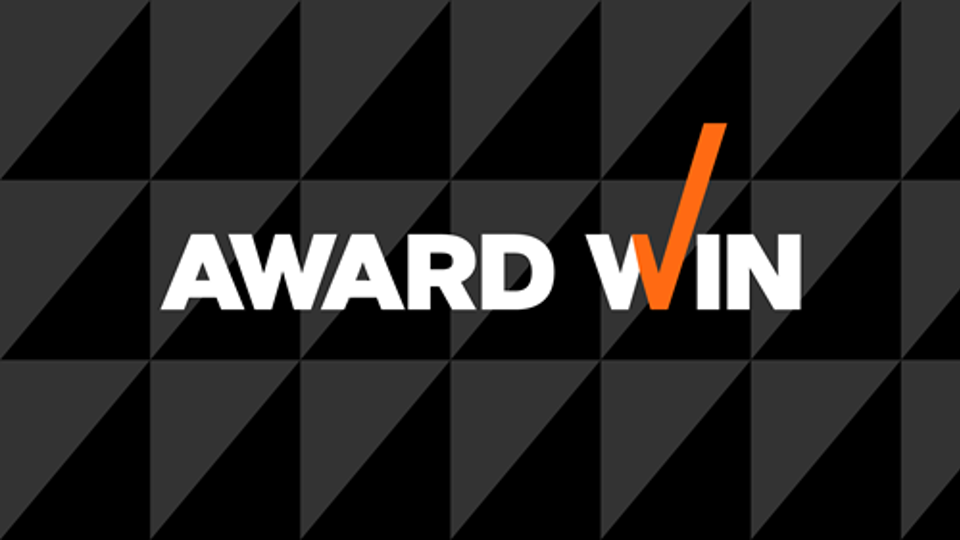 Kasowitz has been recognized by Law360 as a 2016 "Banking Group of the Year."  The recognition was awarded to "the law firms that racked up victories in litigation and closed the big deals to make their mark among clients and throughout the legal industry." 

Law360 noted that with Kasowitz's "win at the Second Circuit for collateralized debt obligation investors and another at the Ninth Circuit defending European bank UniCredit against fraud claims over illegal tax shelters, Kasowitz Benson Torres LLP has cemented its spot as a go-to litigation firm in the banking industry." 

Kasowitz partner Mark Ressler, who led the firm's Ninth Circuit victory for UniCredit, is quoted in the article, noting that UniCredit "gave us free rein to go fight these cases.  It was a bold strategy, and we got a ton of these cases dismissed and some were settled for a fraction of the claims." 

Partner Sheron Korpus, who led the firm's Second Circuit victory for Loreley Financing, talked about Kasowitz's extensive trial experience, noting that "[w]hat makes us unique in this field is we represent plaintiffs and defendants in banking litigation." 

In the article, partner Michael Hanin, who has extensive experience representing hedge funds in complex financial services and banking-related litigation, discusses Kasowitz's recent successes at the discovery phase of trials, which led to a number of successful settlements for Kasowitz's clients over the past year. 

To view the complete article, please click here.