Kasowitz, on Behalf of Fintiv, Defeats Apple's Rehearing Request in Federal Circuit Court of Appeals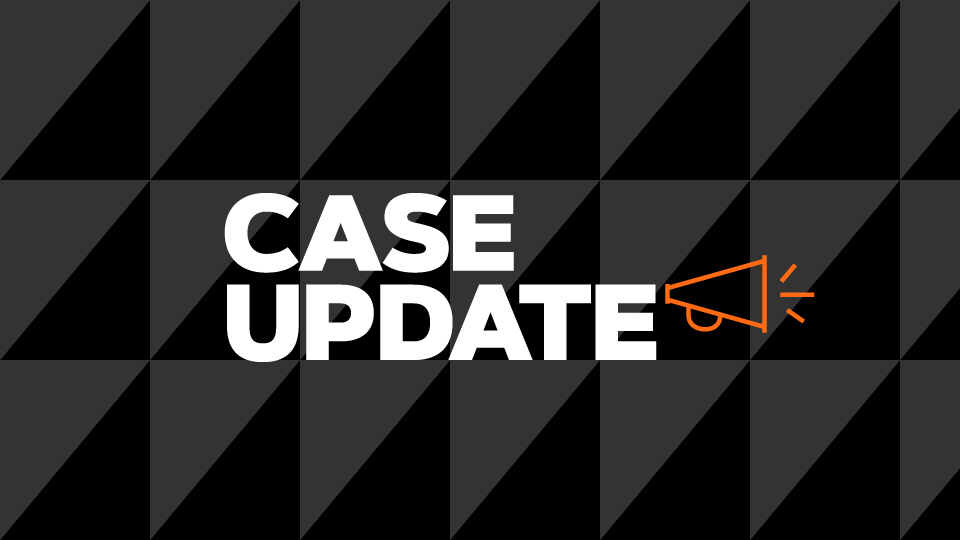 In another major setback for Apple in Fintiv, Inc.'s patent infringement lawsuit, Kasowitz Benson Torres defeated Apple's request for rehearing by the entire Federal Circuit Court of Appeals of a three-judge panel's earlier decision affirming the trial court's refusal to transfer the case from Texas to Apple's home district in California.  In the lawsuit, pending before Judge Alan Albright of the Western District of Texas, Fintiv alleges that Apple Wallet infringes Fintiv's patent relating to the management of virtual cards stored on mobile devices.  Discovery is ongoing, and trial has been scheduled for November 16, 2020.
"We are pleased that the entire Federal Circuit Court of Appeals has confirmed that Apple's baseless effort to gain a home-court advantage must be rejected," said Jonathan K. Waldrop, a partner at Kasowitz Benson Torres.

The Kasowitz team representing Fintiv is led by partner Jonathan K. Waldrop and includes partners Darcy L. Jones and Marcus Barber, and associates John W. Downing, Heather S. Kim and Jack Shaw.