Kasowitz Hosts Event for Top Latino Leaders in the Legal Profession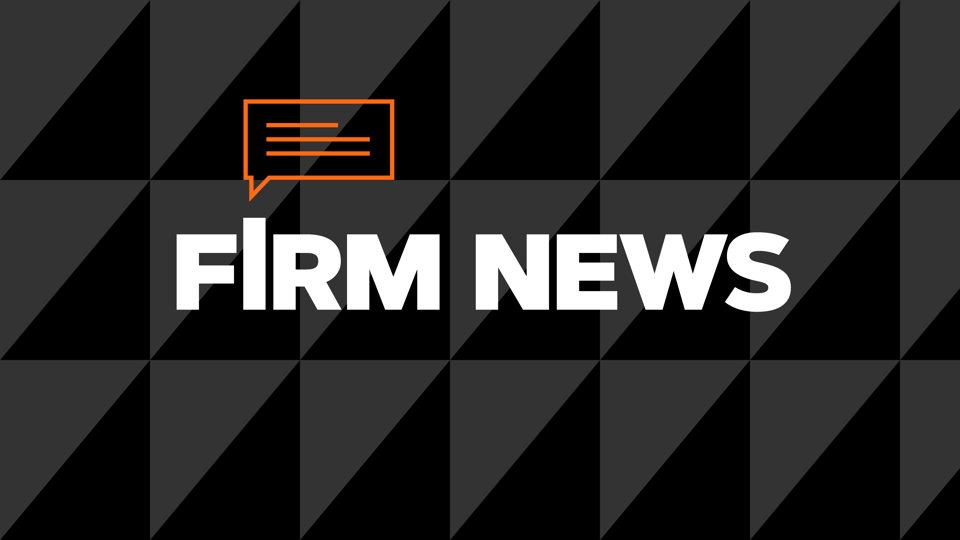 Kasowitz Benson Torres, in partnership with La Unidad Latina, Law Guild, hosted a panel discussion, "Top Latino Leaders in the Legal Profession," at the firm's New York office on October 3, 2018.  The distinguished panel featured: Kasowitz partner Olga Lucia Fuentes Skinner; Justice of the Appellate Division, First Department (Ret.) the Hon. Luis A. Gonzalez; Brooklyn District Attorney the Hon. Eric Gonzalez; New York Supreme Court Justice the Hon. Carmen R. Velasquez; Adrienne Valencia Garcia, Chief Senior Counsel for Blockchain Solutions at IBM; Antonio Gutierrez, General Counsel, First In Service; and Jason Macias, Assistant General Counsel, Pfizer.  Founding partner Hector Torres welcomed the panelists and attendees, noting the difficult road to success that many Latinos face and celebrating the accomplishments of the panelists as leaders in the judiciary and legal profession.  Ms. Skinner discussed her background and professional highlights, as well as the challenges she overcame in her career, and offered advice on how attorneys can attain professional success. 
The event was sponsored by the Puerto Rican Bar Association, Latino Lawyers Association of Queens County, Long Island Hispanic Bar Association, Dominican Bar Association, FLS Alumni Attorneys of Color, FLS Latin American Law Students Association, Metropolitan Latin American Law Students Association, SJU Latin American Law Students Association and La Unidad Latina Foundation.
The Law Guild was established by La Unidad Latina to provide its membership with professional development programs, mentoring, networking opportunities and to harness its membership's resources to serve underserved communities.  
Learn more about the organization.