Kasowitz Client MF Global Holdings Defeats PwC's Summary Judgment Motion in $1 Billion Malpractice Suit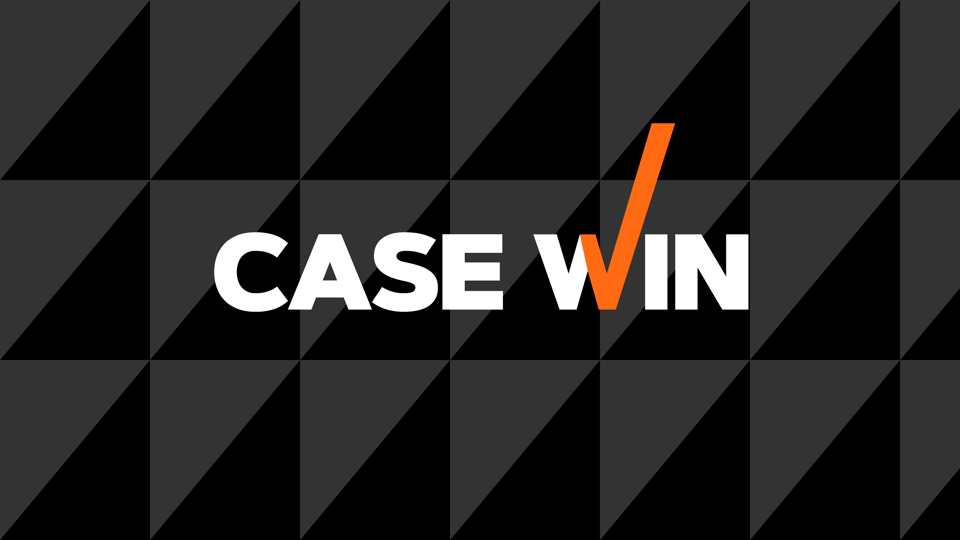 On August 5, 2016, U.S. District Court Judge Victor Marrero upheld the claims brought by Kasowitz client MF Global Holdings against accounting firm PricewaterhouseCoopers seeking more than $1 billion in damages for PwC's professional negligence as MF Global's auditor. The decision, denying PwC's summary judgment motion, clears the way for the case to proceed to trial.
Kasowitz partner Daniel J. Fetterman said: "We are pleased with Judge Marrero's thoughtful and well-reasoned decision. It is a significant victory for MF Global on all contested issues, and we look forward to presenting at trial the evidence concerning PwC's extraordinary and egregious malpractice alleged in the complaint and its role in causing MF Global's demise."
The Kasowitz team, led by partner Daniel J. Fetterman, includes partner Christian T. Becker, counsel David J. Mark and associate Frank DiCarlo.