Christine Montenegro Shortlisted as Litigation "Rising Star" for Euromoney's Americas Women in Business Law Awards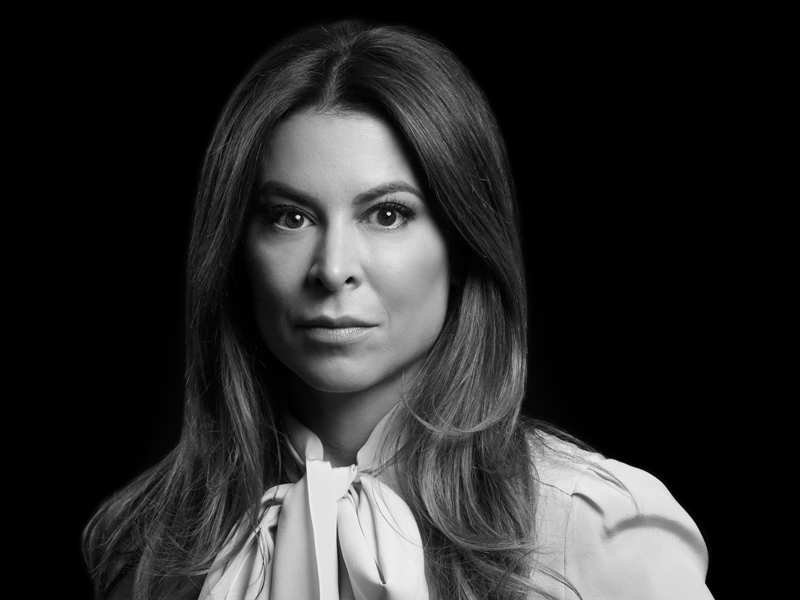 Kasowitz Partner Christine Montenegro has been shortlisted, for the second consecutive year, as a 2018 "Rising Star" in Litigation for Euromoney Legal Media Group's Americas Women in Business Law Awards.  Ms. Montenegro was one of only seven "Litigation Rising Star" nominees shortlisted for this honor.  With wide-ranging experience in complex litigation, Ms. Montenegro is particularly adept at developing creative litigation strategies that have led to highly favorable results for her clients. 

Ms. Montenegro's work over the past year includes representing President Donald Trump in a high profile case, as well as her ongoing work on behalf of the Schaghticoke Tribal Nation ("STN"), a Native American tribe in Connecticut, in an action against Connecticut for its unconstitutional taking of the tribe's land and misappropriation of tribal funds.  This is the first such case against a state for the misappropriation of tribal funds.  She also previously represented STN in challenging Connecticut's commercial gaming law on the ground that it violated STN's equal protection rights.