Kasowitz Defeats Employment Claims at Trial, on Behalf of Client Saw Mill Capital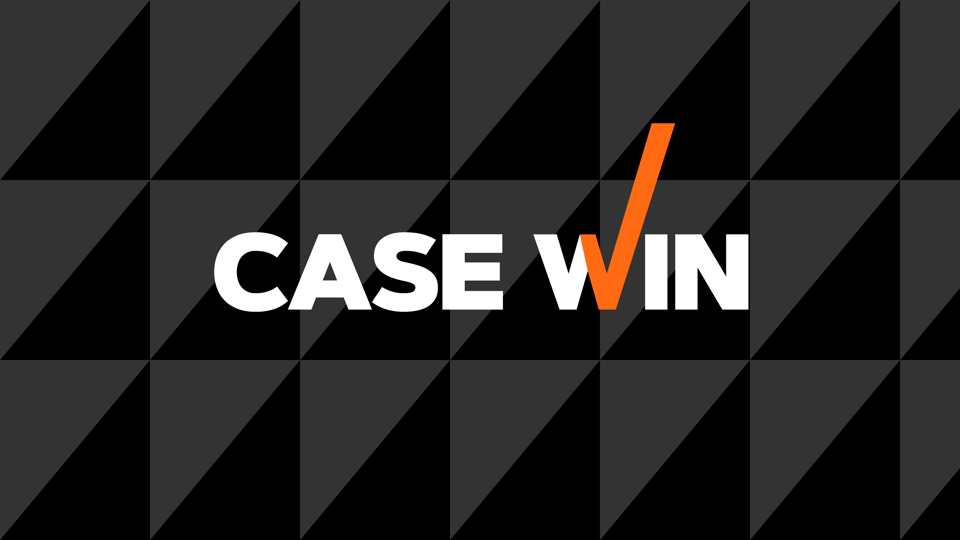 In a significant victory for Kasowitz client Saw Mill Capital, a private equity firm specializing in middle-market investments, Justice Alan Scheinkman of the Commercial Division of Westchester County issued a 46-page decision denying former employee John Shaia's breach of contract claims. Mr. Shaia claimed he was entitled to recover significant carried interest and bonus compensation accrued while he was employed by Saw Mill. The court rejected Mr. Shaia's claims and sided with Kasowitz and Saw Mill, denying Mr. Shaia any additional compensation.
Mark W. Lerner, head of Kasowitz's Employment Practices and Litigation Group, stated, "We are very pleased that the court agreed with Saw Mill Capital and soundly rejected Shaia's claims. It is especially gratifying that this result was reached after a full trial in which all parties were heard."
Kasowitz partner Mark W. Lerner tried the case for Saw Mill Capital, assisted by associates Joshua Fulop and Melissa Barahona.