Kasowitz Client MF Global Settles $3 Billion Trial Against PwC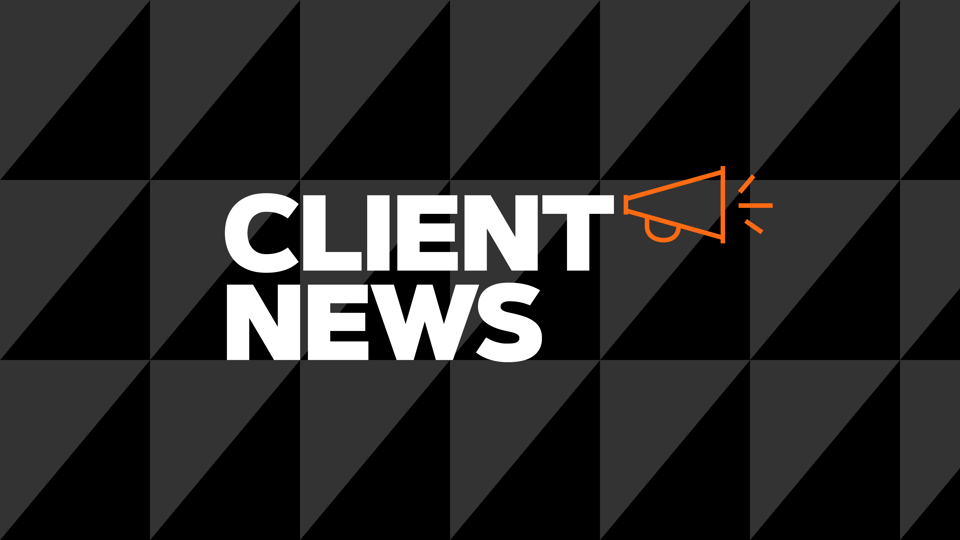 Kasowitz recently represented MF Global Holdings, as Plan Administrator, in a highly publicized $3 billion trial against PwC before the Honorable Victor Marrero in the U.S. District Court for the Southern District of New York.  The lawsuit, which received widespread international media coverage, settled during the third week of trial.  Terms of the settlement were not disclosed.
The Kasowitz team representing MF Global included partners Daniel J. Fetterman, Michael C. Harwood, Trevor Welch, Christian Becker and Olga Skinner, and counsel David Mark.
Please click below for select news articles:
PwC Settles Midtrial in MF Global Accounting Malpractice Case
New York Law Journal, 3/23/2017
PwC settles $3bn malpractice suit: PwC dramatically concedes its second court case in the middle of a trial in seven months
International Business Times, 3/23/2017