Kasowitz Client Mozido Wins Dismissal of Claims by Philip Geier, Jr., Former Chairman and CEO of Interpublic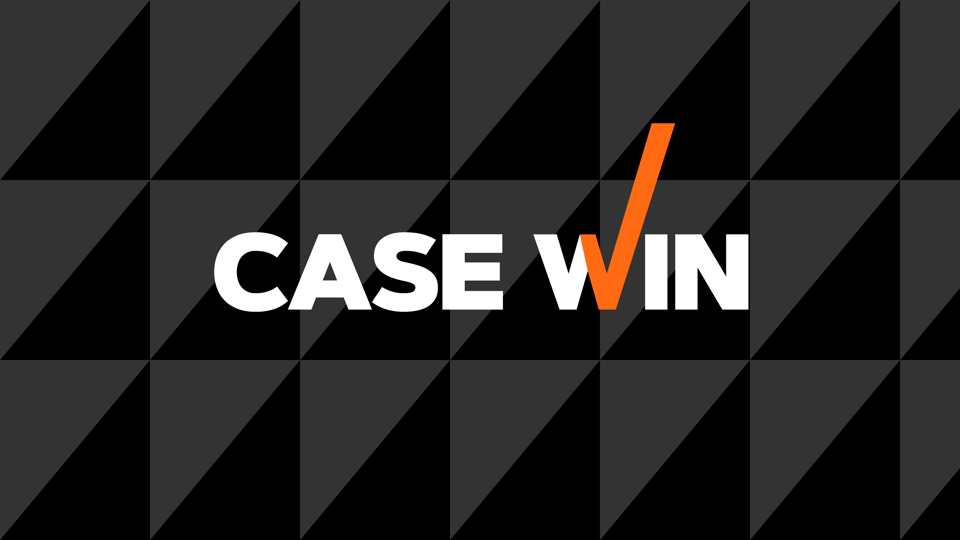 On September 29, 2016, the Delaware Chancery Court granted Kasowitz client Mozido, LLC, a global provider of trusted digital commerce and payment solutions, dismissal of all claims brought by Philip Geier, the former Chairman and CEO of Interpublic Group of Companies, who sought to recover an option to buy 1% of Mozido's stock that he was allegedly promised in consideration for the fourteen months he spent on Mozido's Board of Directors.
In dismissing the case, Vice Chancellor Joseph Slights found that Geier had long ago released any possible claims.
Kasowitz partner Constantine "Dean" Z. Pamphilis, who argued the motion to dismiss, stated: "The Court agreed with Mozido that Mr. Geier's claims had no basis, and soundly rejected Mr. Geier's attempt to obtain an enormous windfall at the expense of Mozido, its employees, and its investors. The dismissed claims were part of a campaign launched by Mr. Geier which was intended to intimidate, harass and defame Mozido and its founder, Michael Liberty. We are very pleased with the result."
The Kasowitz team representing Mozido, LLC includes partners Marc E. Kasowitz, Constantine "Dean" Z. Pamphilis and Albert Shemmy Mishaan.