Webinar: Senator Lieberman and Friends discuss the Presidential Election and its Aftermath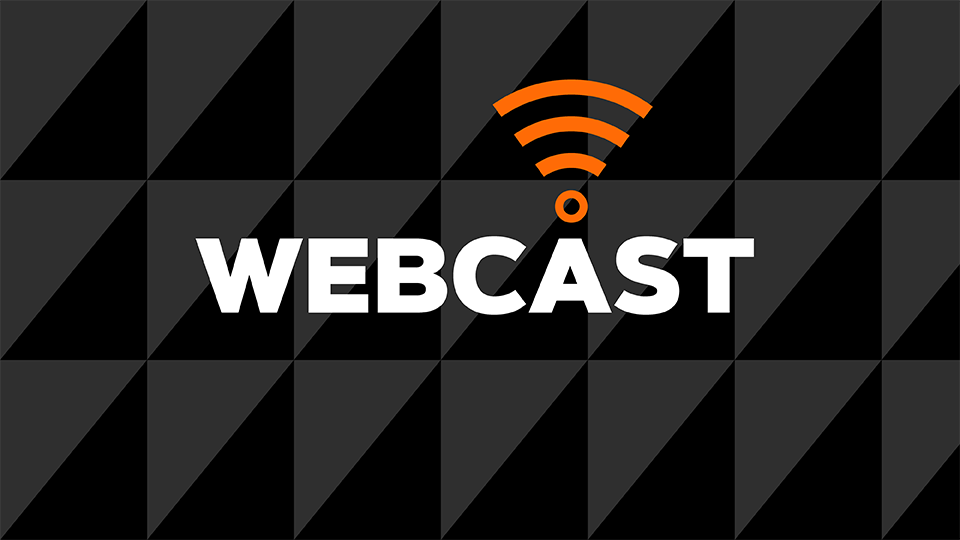 Kasowitz Benson Torres senior counsel Senator Joseph I. Lieberman and counsel The Hon. Clarine Nardi Riddle will host a lively discussion featuring an insiders' perspectives on the election and what it could mean for the economy, legislative initiatives, regulatory enforcement and foreign affairs.  They will be joined by special counsel Justin S. Rubin and policy advisor John M. Thomas, members of Kasowitz's Government Affairs and Strategic Counsel practice in Washington, D.C.  Kasowitz partner Mark P. Ressler will moderate the discussion, which includes the current state of the race, election night challenges, Senate and House predictions and agendas, and the major policy issues for our next administration.
The webinar took place on October 28, 2020 at 12:30 p.m. (ET).  Watch the on demand webinar here. 
Kasowitz's Government Affairs and Strategic Counsel group provides public policy advocacy and strategic counsel to individuals, firms, non-profits and trade associations at the intersection of law, business and public policy.  Led by former Connecticut Attorney General and Senate Chief of Staff Clarine Nardi Riddle, and anchored by former Senator Joseph Lieberman, the practice group combines strategic counseling, substantive policy knowledge, and insiders' experience and perspectives on Capitol Hill to support our clients.