Webinar: Senator Lieberman and Friends Discuss the 2022 Midterm Elections and the 118th Congress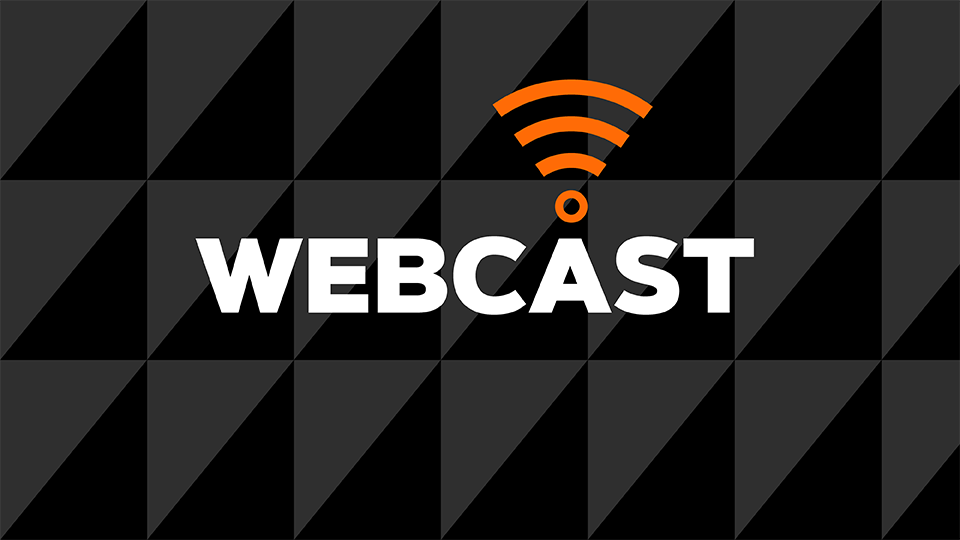 Kasowitz Benson Torres senior counsel Senator Joseph I. Lieberman and counsel The Hon. Clarine Nardi Riddle, who lead the firm's Government Affairs and Strategic Counsel group, hosted a lively discussion featuring insiders' perspectives on the policy priorities of the new Congress, and the resulting impact across a range of economic sectors and client interests.  The topics covered included legislative priorities and prospects for the Biden Administration and the new 118th Congress beginning in 2023, possible Executive actions or regulations, bipartisan issues with a greater likelihood of success, and the role of the Centrists in the new Congress.
The webinar took place on Thursday, November 17, 2022 at 1:00 pm.  Watch the on demand webinar here.
Kasowitz's Government Affairs and Strategic Counsel group provides public policy advocacy and strategic counsel to individuals, firms, non-profits and trade associations at the intersection of law, business and public policy.  Led by former Connecticut Attorney General and Senate Chief of Staff Clarine Nardi Riddle, and anchored by former Senator Joseph Lieberman, the practice group combines strategic counseling, substantive policy knowledge, and insiders' experience and perspectives on Capitol Hill to support our clients.