Senator Lieberman and Reverend Chavis Call for Rebuilding America's Unity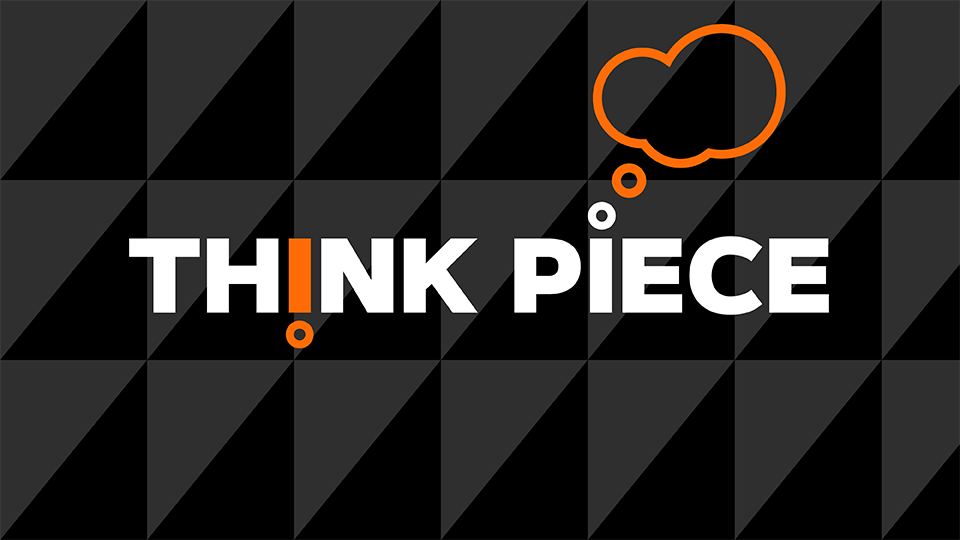 Kasowitz Benson Torres senior counsel Senator Joseph I. Lieberman and the Reverend Dr. Benjamin F. Chavis Jr., the civil rights leader and former director and CEO of the NAACP, recently co-authored an op-ed in The Hill, entitled "Coming Together to Rebuild America's Unity." 
In the op-ed, Reverend Chavis and Senator Lieberman, recalling when they stood near each other in 1963 listening to Dr. Martin Luther King Jr. deliver his "I Have a Dream" speech, recount the history of the strong alliance between the Black and Jewish communities in opposing racism and antisemitism and promoting justice and equality.  The authors report that in the decades that followed Dr. King's speech, both believed that the nation was progressing toward realizing Dr. King's vision of national unity, but that more recent events have challenged that belief.  Thankful that those events have not driven a wedge between the Black and Jewish communities, Reverend Chavis and Senator Lieberman urge that African Americans and Jews not be the only Americans concerned about the "two curses" of racism and anti-Semitism, which "will only be countered effectively if Blacks, Jews, and every other group of Americans who believe in freedom and justice come together to face them down."  The authors issue a call for action, calling on our nation to "respond together in a movement bathed in shared American values that can realize our founders' dream, and Dr. King's, of a more perfect union." 
Senator Lieberman and Reverend Chavis are co-chairs of No Labels, a national organization devoted to unity through bipartisanship.
Read the full article in The Hill.
Senator Joseph I. Lieberman, senior counsel at Kasowitz Benson Torres, represents clients in independent and internal investigations and advises them on a wide range of public policy, strategic and regulatory issues.  He also assists corporate clients on homeland and national security and defense matters. During Senator Joseph Lieberman's tenure as a United States Senator, he helped shape legislation concerning national and homeland security.  In addition, he served in many leadership roles, including Chairman of the Committee on Homeland Security and Government Affairs.
Kasowitz's Government Affairs and Strategic Counsel Practice Group, led by former Connecticut Attorney General and Senate Chief of Staff Clarine Nardi Riddle, and anchored by former Senator Joseph Lieberman, provides public policy advocacy and strategic counsel to individuals, firms, non-profits and trade associations at the intersection of law, business and public policy.  With a bipartisan approach, the practice group combines strategic counseling, substantive policy knowledge, and insiders' experience and perspectives on Capitol Hill to support our clients.