Senator Joseph I. Lieberman Pens Op-Ed on the Urgency for Climate Change Bipartisanship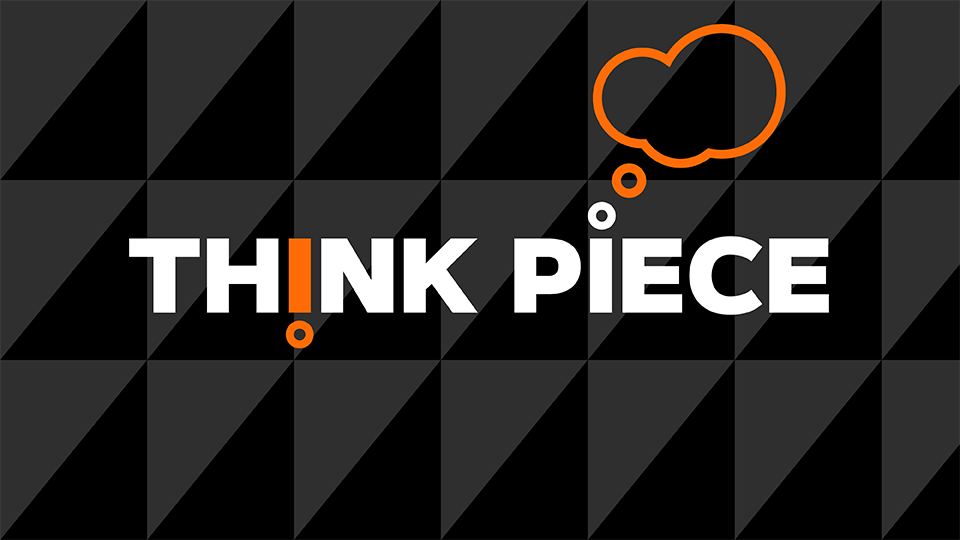 Kasowitz Benson Torres senior counsel Senator Joseph I. Lieberman recently published an op-ed on The Hill entitled, "The urgent need for climate change bipartisanship," in response to the recent climate change legislation signed by President Joe Biden. 
In the article, Senator Lieberman states that "climate change threatens our security, our prosperity and even our freedom as much as terrorism did after 9/11."  He discusses the dire need for both parties in Congress to come together to address climate change and should not be viewed as a partisan problem as it has been for decades.  He also shares his own experience as a U.S. Senator, during which every climate bill he introduced in the 1990s, until his retirement in 2013, was each time voted against by almost all Senate Republicans, despite support from a handful of important and influential Republican cosponsors.  He goes on to explain that this global crisis is no longer based on scientific modeling, but "can be seen and felt by all of us in extreme weather, greater heat, more wildfires, stronger and more frequent storms, visibly melting polar ice and mountain snow, animal life moving to stay alive, crops threatened in their traditional ground, as well as sea levels rising."  Senator Lieberman appeals to Republicans to not view climate change as a contest between different scientists, ideologies or interests groups, but as a clear and present threat to our way of life, similar to the terrorist attacks on 9/11, which received a non-partisan response.
Read the full article on The Hill.
Senator Joseph I. Lieberman, senior counsel at Kasowitz Benson Torres, represents clients in independent and internal investigations and advises them on a wide range of public policy, strategic and regulatory issues.  He also assists corporate clients on homeland and national security and defense matters. During Senator Joseph Lieberman's tenure as a United States Senator, he helped shape legislation concerning national and homeland security.  In addition, he served in many leadership roles, including Chairman of the Committee on Homeland Security and Government Affairs. 
Kasowitz's Government Affairs and Strategic Counsel Practice Group, led by former Connecticut Attorney General and Senate Chief of Staff Clarine Nardi Riddle, and anchored by former Senator Joseph Lieberman, provides public policy advocacy and strategic counsel to individuals, firms, non-profits and trade associations at the intersection of law, business and public policy.  With a bipartisan approach, the practice group combines strategic counseling, substantive policy knowledge, and insiders' experience and perspectives on Capitol Hill to support our clients.
Learn more about Kasowitz's Government Affairs and Strategic Counsel Practice Group.