Senator Joseph I. Lieberman Featured on The Cats Roundtable Podcast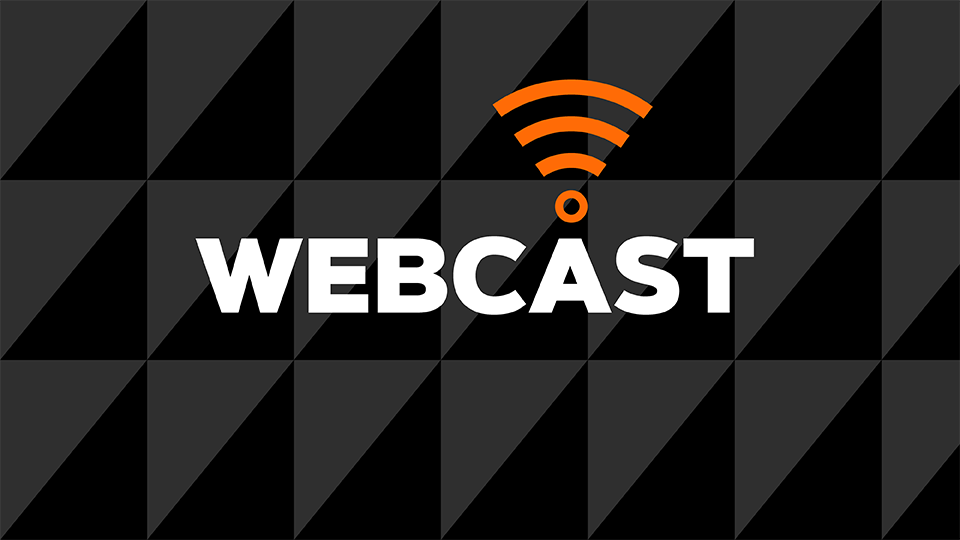 Kasowitz Benson Torres senior counsel Senator Joseph I. Lieberman was a featured guest on The Cats Roundtable podcast with host John Catsimatidis, President, Chairman, and CEO of Red Apple Group, a conglomerate that owns and operates assets in the energy, real estate, finance, media and supermarket industries.  On the podcast, Senator Lieberman discussed his forecast for the upcoming midterm elections, hot button issues for American voters, the economy and inflation, and international relations.
The podcast airs every Sunday morning at 8:00 am in New York on 77 WABC Radio.  The show is streamed live at wabcradio.com and on-demand at www.catsroundtable.com.  Listen to the episode in its entirety.
Senator Joseph I. Lieberman, senior counsel at Kasowitz Benson Torres, represents clients in independent and internal investigations and advises them on a wide range of public policy, strategic and regulatory issues.  He also assists corporate clients on homeland and national security and defense matters. During Senator Joseph Lieberman's tenure as a United States Senator, he helped shape legislation concerning national and homeland security.  In addition, he served in many leadership roles, including Chairman of the Committee on Homeland Security and Government Affairs.
Kasowitz's Government Affairs and Strategic Counsel Practice Group, led by former Connecticut Attorney General and Senate Chief of Staff Clarine Nardi Riddle, and anchored by former Senator Joseph Lieberman, provides public policy advocacy and strategic counsel to individuals, firms, non-profits and trade associations at the intersection of law, business and public policy.  With a bipartisan approach, the practice group combines strategic counseling, substantive policy knowledge, and insiders' experience and perspectives on Capitol Hill to support our clients.