Senator Joseph I. Lieberman Featured on EcoRight Speaks Podcast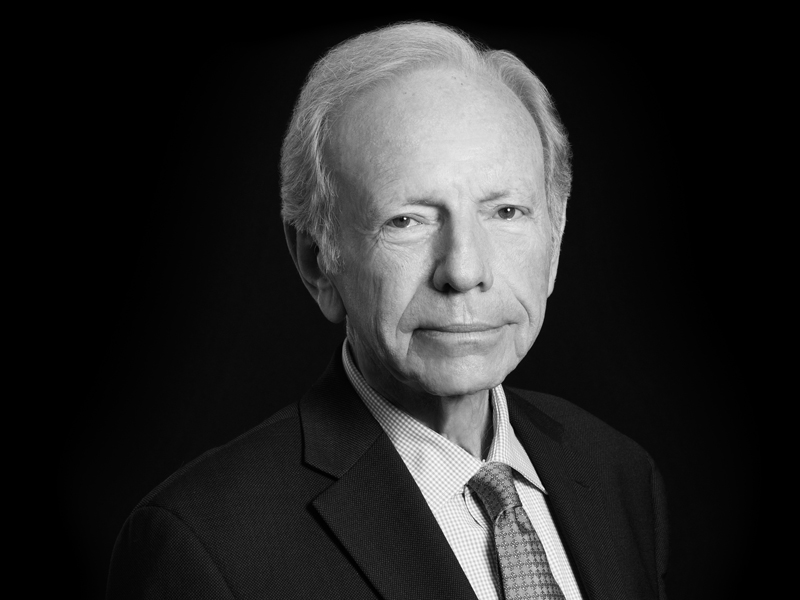 Kasowitz Benson Torres senior counsel Senator Joseph I. Lieberman was a featured guest on the EcoRight Speaks podcast with host Chelsea Henderson, former senior policy advisor for the late Senator John Warner and former professional staff to the Senate Environment and Public Works Committee.  In the podcast, Senator Lieberman discussed how he worked with his Senate colleagues across the aisle to draft a number of climate change bills, the benefits of bipartisanship, and the importance of energy independence.  He also shared how he came to partner with the late Senator John McCain on climate change.
Listen to the episode in its entirety.
Senator Joseph I. Lieberman, senior counsel at Kasowitz Benson Torres, represents clients in independent and internal investigations and advises them on a wide range of public policy, strategic and regulatory issues.  He also assists corporate clients on homeland and national security and defense matters.  During Senator Lieberman's tenure as a United States Senator, he helped shape legislation concerning environmental protection and climate change.