Mark J. Robertson Featured on 9/11: Twenty Years Later Symposium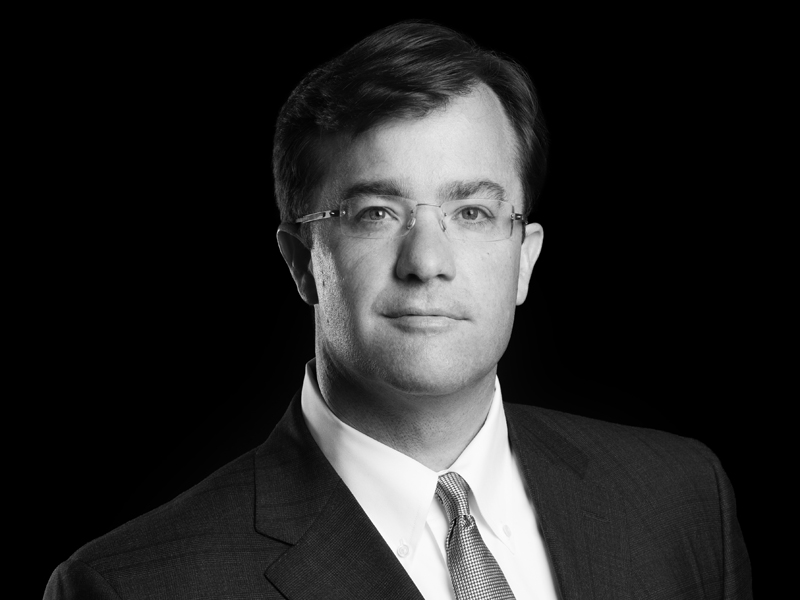 Kasowitz Benson Torres special counsel Mark J. Robertson was a featured speaker on the panel discussion "Changes and Challenges to our Legal System," held on September 8, 2021 as part of the 9/11: Twenty Years Later Symposium hosted by Hampden-Sydney College's Wilson Center for Leadership in the Public Interest in Hampden-Sydney, VA.  Mr. Robertson, along with other distinguished attorneys, discussed how our country's response to the terrorist attacks of 9/11 included significant changes to U.S. law and presented challenges for the U.S. legal system.
Mark J. Robertson, special counsel in Kasowitz Benson Torres' Government Affairs and Strategic Counsel group, represents clients in an array of government regulatory, enforcement and public policy matters, and advises clients with interests arising from national security and homeland security efforts.  He has served in several senior positions within the Department of Homeland Security, focusing on the protection of critical infrastructure and key resources, transportation and cargo security, cybersecurity, chemical security, emergency preparedness and incident response, biodefense, and SAFETY Act liability protection.