Mark J. Robertson Featured in American Petroleum Institute Webinar on SAFETY Act Certification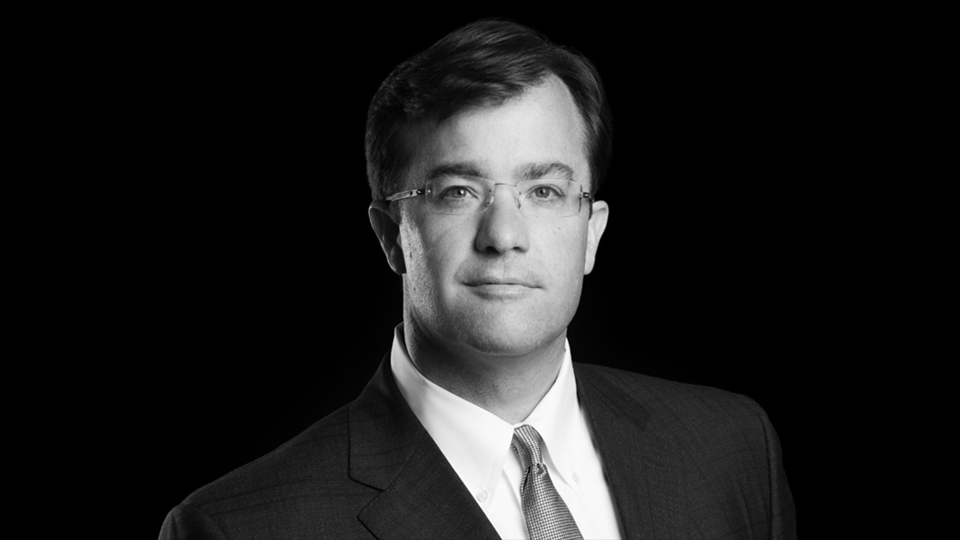 Kasowitz Benson Torres Special Counsel Mark J. Robertson was the featured speaker in a webinar hosted by the American Petroleum Institute (API) to discuss the benefits of API Standard 1164 – Pipeline Control Systems Cybersecurity achieving Certification by the Department of Homeland Security under the Support Anti-terrorism by Fostering Effective Technologies Act of 2002 (the SAFETY Act).  API's SAFETY Act Certification provides significant liability protections for companies that utilize API Standard 1164 should their pipeline operations be impacted by a cyber terrorist attack. 
Congress passed the SAFETY Act in response to the September 11, 2001 terrorist attacks.  The law provides incentives for the development and deployment of counter terrorism and critical infrastructure protection technologies by establishing a system of risk management and liability protection.
Mark represents clients in government regulatory, enforcement, and public policy matters, and advises clients with interests arising from national and homeland security operations.  Mark formerly served as the Department of Homeland Security's Associate General Counsel for Science and Technology where he provided legal and policy advice on issues arising throughout the Department, including efforts to counter chemical, biological, radiological and nuclear threats, and played a central role in the development of the final regulations implementing the SAFETY Act.  Mark simultaneously served as Chief of Staff to the Department's General Counsel where he managed operations of the 1,500-lawyer DHS Office of the General Counsel.