Jennifer S. Recine to Speak at Benchmark Women in Litigation Forum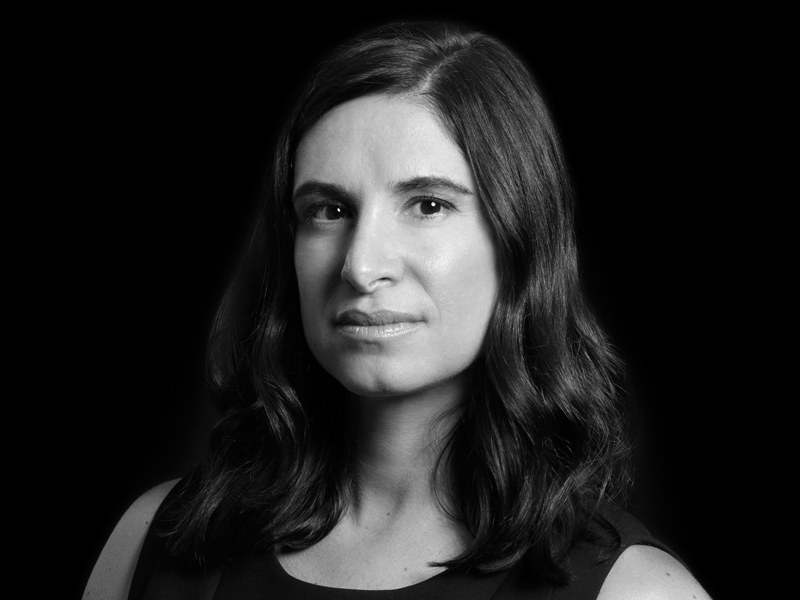 Kasowitz Benson Torres partner Jennifer S. Recine will participate in a panel discussion titled, "Tips for Successful Arbitration and Litigation," as part of the Women in Litigation Forum, hosted by Benchmark Litigation.  Ms. Recine, along with other leading women litigators, will share best practices on handling litigation and arbitration proceedings and managing litigation risk.
The panel discussion will take place on September 30, 2021 at 11:55 a.m. (ET) in New York City.  Register for the 2021 Women in Litigation Forum here.
Jennifer S. Recine, partner and co-chair of Kasowitz Benson Torres' Real Estate Litigation practice, is a trial lawyer with extensive experience handling complex real estate and other disputes.  She advises clients on commercial real estate, land use and environmental disputes involving the investment, development, construction, sale and management of billions of dollars in real estate assets and infrastructure projects.  She has been recognized on Crain's New York's list of Notable Women in Law and Lawdragon's list of 500 Leading Lawyers in America.  She has also been recognized as a leading litigator by Legal 500 and Benchmark Litigation, as well as named a Litigation Trailblazer by the National Law Journal and a Woman to Watch by Diversity Journal.