Jennifer S. Recine Interviews Co-CEO of Morgan Stanley Lauren Hochfelder for Commercial Observer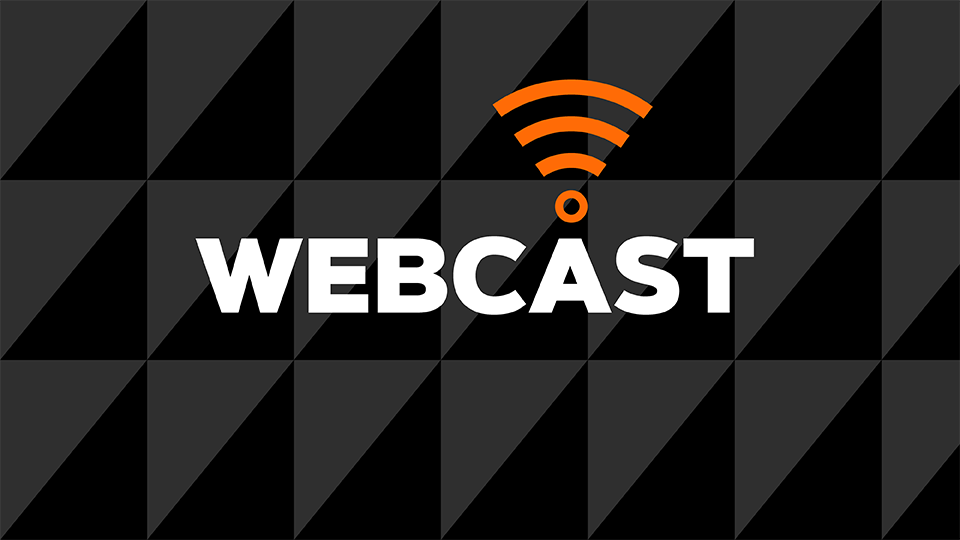 Kasowitz Benson Torres partner Jennifer S. Recine interviewed Lauren Hochfelder, Co-Chief Executive Officer & Head of Americas at Morgan Stanley Real Estate Investing, for Commercial Observer.  In the video, Ms. Recine and Ms. Hochfelder discuss the commercial real estate (CRE) industry's prospects for the second half of 2023.  They also discuss the asset sectors that may offer the best opportunity for CRE investors during this challenging market environment.
Watch the video interview in its entirety.
Jennifer S. Recine, partner and co-chair of Kasowitz Benson Torres' Real Estate Litigation practice, is a trial lawyer with extensive experience handling complex real estate and other disputes.  She advises clients on commercial real estate, land use and environmental disputes involving the investment, development, construction, sale and management of billions of dollars in real estate assets and infrastructure projects.  Ms. Recine is recognized as one of the nation's top litigators by publications including Crain's New York, Law360, Chambers USA, Benchmark Litigation and National Law Journal.