Jennifer S. Recine Interviewed by Crain's Executive Editor, Discussing Post-Covid Real Estate Challenges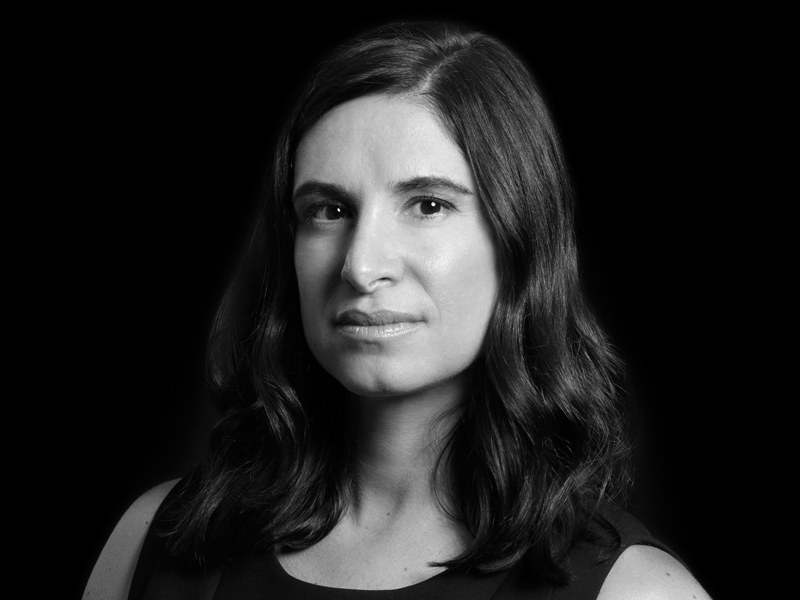 Kasowitz Benson Torres partner Jennifer S. Recine is featured in a video interview, "Post-Covid Real Estate Challenges," with Fred Gabriel, the publisher and executive editor of Crain's New York Business.  In the interview, Ms. Recine discusses current challenges facing the real estate industry, including the uncertainty surrounding employees' return to the office and how technology has affected office occupancy rates.  She also discusses real estate litigation trends.
Watch the video in its entirety.
Jennifer S. Recine, partner and co-chair of Kasowitz Benson Torres' Real Estate Litigation practice, is a trial lawyer with extensive experience handling complex real estate and other disputes.  She advises clients on commercial real estate, land use and environmental disputes involving the investment, development, construction, sale and management of billions of dollars in real estate assets and infrastructure projects.  She has been recognized on Crain's New York's list of Notable Women in Law.