Federal Reserve Main Street Lending Program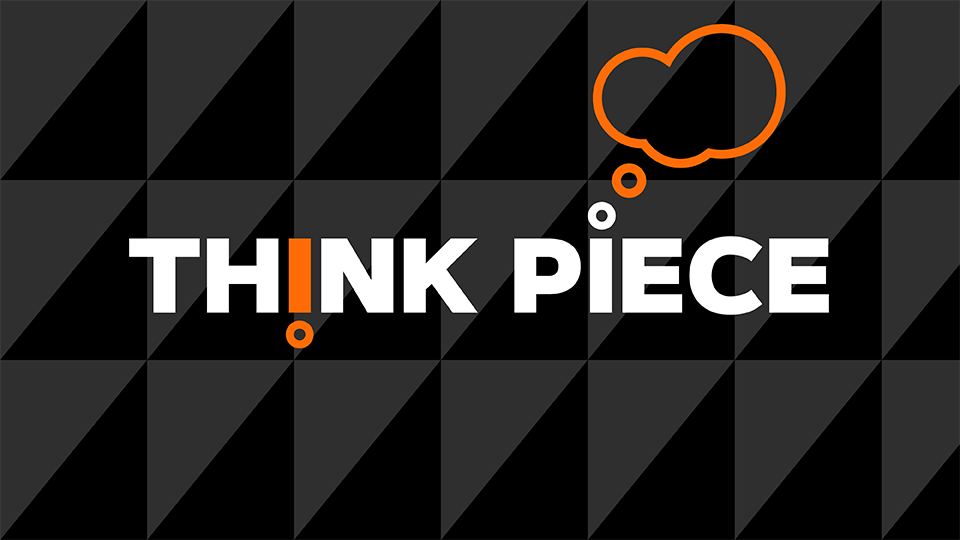 On April 9, 2020, the Federal Reserve announced the terms for the Main Street Lending Program intended to assist small and medium-sized businesses maintain payroll. This program is in addition to the Paycheck Protection Program currently authorized under the CARES Act and administered by Treasury and the Small Business Administration (SBA). The size of the loan facility will be up to $600 billion and available for lending by eligible lenders to businesses with up to 10,000 employees or $2.5 billion in 2019 annual revenues.  Forgiveness of the principal and interest is not available under this program.
Loans under this facility issued by eligible lenders have the following features:
4 year maturity;
Amortization of principal and interest deferred for one year;
Adjustable rate of the Secured Overnight Financing Rate (SOFR) + 250-400 basis points;
Minimum loan size of $1 million;
Maximum loan size of the lesser of (i) 25 million or (ii) an amount that, when added to the Eligible Borrower's existing outstanding and committed but undrawn debt, does not exceed four times the borrower's 2019 earnings before interest, taxes, depreciation, and amortization ("EBITDA"); and
Prepayment permitted without penalty.
Further information on attestations and limitations on use are available here. 
Kasowitz's Government Affairs and Strategic Counsel team is also available to discuss questions regarding the CARES Act, the Paycheck Protection Program, and related issues.
*        *        *
Kasowitz Benson Torres LLP's Government Affairs and Strategic Counsel team stands ready to assist you.  We provide public policy advocacy and strategic counsel to individuals, firms, non-profits and trade associations at the intersection of law, business and public policy.  Led by former Connecticut Attorney General and Senate Chief of Staff Clarine Nardi Riddle, and anchored by former Senator Joseph Lieberman, the practice group combines strategic counseling, substantive policy knowledge, and insiders' experience and perspectives on Capitol Hill to support our clients.
For more information, please contact:
Senator Joseph I. Lieberman
Senior Counsel
jlieberman@kasowitz.com
Clarine Nardi Riddle
Counsel
cnriddle@kasowitz.com
John M. Thomas
Policy Advisor
jmthomas@kasowitz.com
Justin S. Rubin
Special Counsel
jrubin@kasowitz.com