Emily S. Pollock Featured on I Do Podcast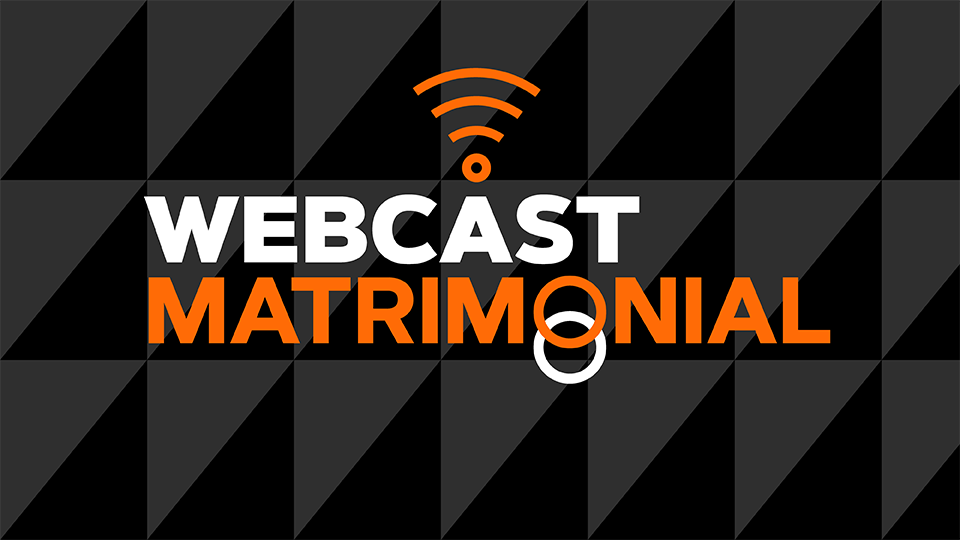 Kasowitz Benson Torres matrimonial and family law partner Emily S. Pollock was a featured guest on the I Do podcast with Chase Kosterlitz in the episode "The Best Ways to Navigate Divorce."  Ms. Pollock discussed gray divorces, common errors to avoid when going through a divorce, how courts distribute marital assets, spousal support, child custody issues, and why you may want to avoid going to court. She also discussed the importance of speaking with an experienced attorney before moving forward with a divorce.
The I Do Podcast interviews today's most successful and inspiring relationship experts, therapists and couples to provide you with great advice on how to improve your relationship.
Listen to the episode in its entirety.
Emily S. Pollock, partner at Kasowitz Benson Torres, is a leading matrimonial and family law practitioner who regularly handles complex financial and custodial matters involving divorce, distribution of marital and separate property assets, custody, parenting time, child and spousal support and paternity.  Ms. Pollock has been recognized by Best Lawyers and Super Lawyers in the area of Family Law. Best Lawyers has recognized Kasowitz as a 2021 Best Law Firm in Family Law.