Emily S. Pollock Featured as Guest on Bold TV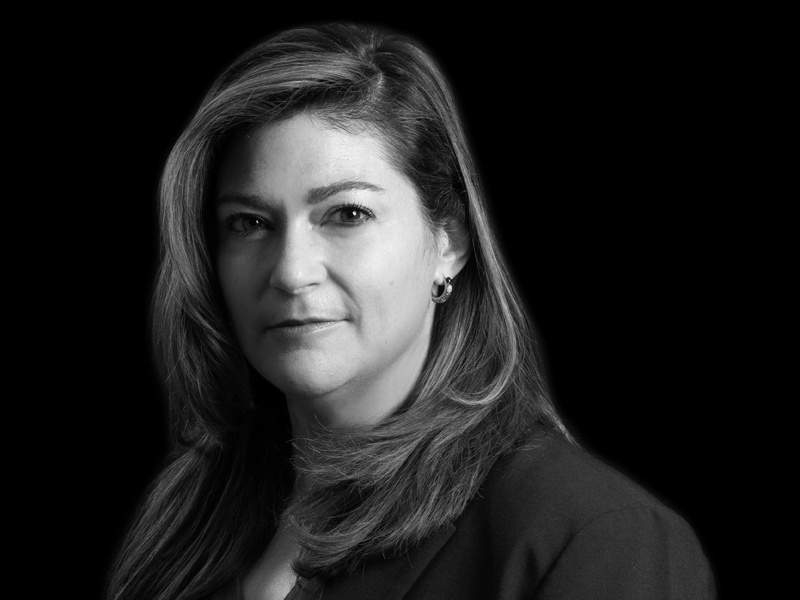 Kasowitz Benson Torres matrimonial and family law partner Emily S. Pollock was a featured guest on Bold TV, a digital news network.  During the interview, Ms. Pollock discusses what couples should know about student loan debt and the financial questions they should answer before getting married, as well as the impact money values may have on a marriage.  Ms. Pollock also offers recommendations on how to manage finances in relationships where one partner makes more money than the other.  
Watch the interview in its entirety.
Emily S. Pollock, partner at Kasowitz Benson Torres, regularly handles complex financial and custodial matters involving divorce, distribution of marital and separate property assets, custody, parenting time, child and spousal support, paternity and other areas of family and matrimonial law before New York State trial courts.  She also regularly negotiates and drafts prenuptial and post-nuptial agreements.  Ms. Pollock has been named among
The Best Lawyers in America
in the area of Family Law and has been recognized in
Super Lawyers
in the area of Family Law.