CARES Act: $349 Billion Paycheck Protection Program Guidance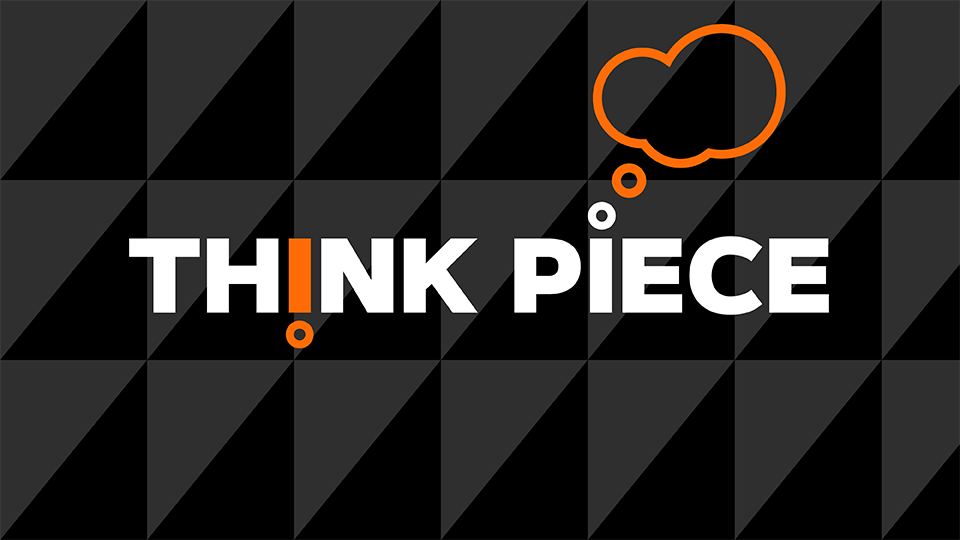 In response to the COVID-19 pandemic, Congress passed and the President signed into law the "Coronavirus Aid, Relief, and Economic Security Act'' or the ''CARES Act" on March 27, 2020.  The CARES Act authorizes $2.2 trillion in relief to individuals, businesses, and states. 
Paycheck Protection Program (PPP)
The CARES Act expands the Small Business Administration's 7(a) loan program with the authorization of the Paycheck Protection Program.  This new program supports small businesses and authorizes up to $349 billion in forgivable loans, fully backed by the government, which may be used for job retention and certain other expenses.  These loans may be forgiven provided (i) loan proceeds are used to cover payroll costs, and mortgage interest, rent, and utility costs over the eight (8) week period after the loan is made; and (ii) employee and compensation levels are maintained.  Payroll costs are capped at $100,000 on an annualized basis for each employee.  Loan payments will be deferred for six (6) months.  The maximum loan amount available is capped at $10 million. 
Small businesses with 500 or fewer employees and eligible nonprofit organizations, Veterans organizations, and Tribal businesses described in the Small Business Act, as well as individuals who are self-employed or are independent contractors, are eligible for loans under the Paycheck Protection Program provided they meet program size standards.  Businesses with more than 500 employees are eligible in certain industries.  
Small businesses and sole proprietorships may apply for loans starting April 3, 2020.  Starting April 10, 2020, independent contractors and self-employed individuals may apply.  Applicants are encouraged to apply as soon as possible in light of the program's funding cap. 
Paycheck Protection Program applications may be submitted through any existing SBA lender or through any federally insured depository institution, federally insured credit union, and Farm Credit System institution that is participating.  Other regulated lenders will be available to make these loans once they are approved and enrolled in the program. 
The U.S. Department of the Treasury recently launched a CARES Act Assistance for Small Businesses website that provides additional information and guidance regarding the new Paycheck Protection Program.  The website provides detailed information for prospective borrowers and lenders and elaborates on program eligibility, application requirements, loan terms, and requirements for loan forgiveness. 
The application for PPP loans is accessible on the following Treasury Department website, which you can find here.  
Kasowitz's Government Affairs and Strategic Counsel team is available to discuss questions regarding the CARES Act, the Paycheck Protection Program, and related issues.
*        *        *
Kasowitz Benson Torres LLP's Government Affairs and Strategic Counsel team stands ready to assist you.  We provide public policy advocacy and strategic counsel to individuals, firms, non-profits and trade associations at the intersection of law, business and public policy.  Led by former Connecticut Attorney General and Senate Chief of Staff Clarine Nardi Riddle, and anchored by former Senator Joseph Lieberman, the practice group combines strategic counseling, substantive policy knowledge, and insiders' experience and perspectives on Capitol Hill to support our clients. 
For more information, please contact:
Senator Joseph I. Lieberman
Senior Counsel
jlieberman@kasowitz.com
Clarine Nardi Riddle
Counsel
cnriddle@kasowitz.com
Mark J. Robertson
Special Counsel
mrobertson@kasowitz.com
John M. Thomas
Policy Advisor
jmthomas@kasowitz.com
Justin S. Rubin
Special Counsel
jrubin@kasowitz.com