Senator Lieberman Featured at Cyber Week Tel Aviv 2018 Conference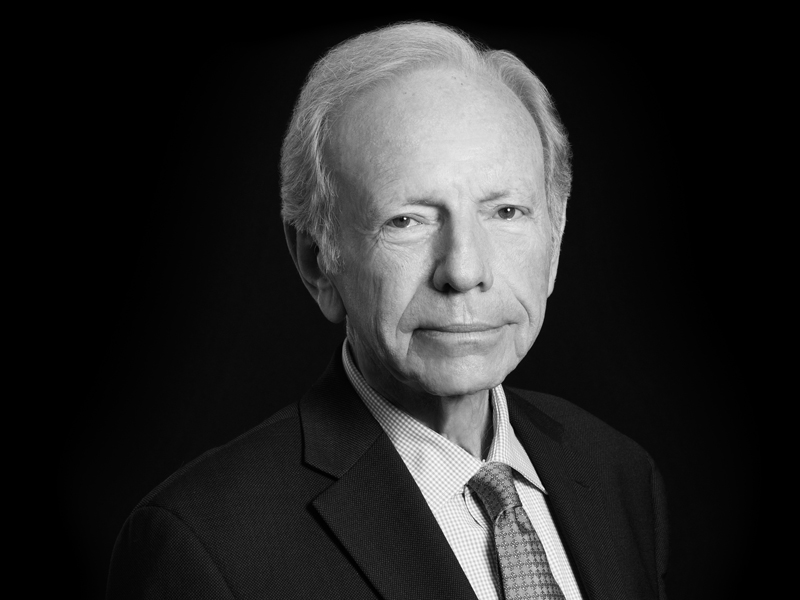 Kasowitz Senior Counsel Senator Joseph I. Lieberman was a featured speaker on the panel "Fireside Chat on Security and Strategy" and a follow up conversation on "Advice for Israeli Companies Looking to Compete in the U.S. Defense Market" at the Cyber Week Tel Aviv 2018 Conference.  Senator Lieberman was joined on the first panel by Major General (ret.) Amos Yadlin, Director of the Institute for National Security Studies at Tel Aviv University, and moderator Gideon Lichfield, Editor-in-Chief at MIT Technology Review. For the second conversation he was joined by Adam Tarsi, International Program Manager at the U.S. Combating Terrorism Technical Support Office (CTTSO) in the U.S. Department of Defense.

Watch Senator Lieberman's full panel discussion.
Kasowitz Special Counsel Justin S. Rubin also participated on the panel "Technology Trends in Counter-Terrorism, and Emerging Requirements and Startup Opportunities" at the conference.  The panel discussed national security challenges for companies doing business with the U.S. government.  Mr. Rubin was joined on the panel by several founders and CTOs from several of Israel's leading start-up companies, and moderator Adam Tarsi from the U.S. Department of Defense's CTTSO.

Cyber Week is an annual international cybersecurity event with more than 8,000 attendees from more than 60 countries, hosted at Tel Aviv University in Israel.  Cyber Week has been recognized as one of the top cybersecurity events in the world. 

Watch Justin Rubin's full panel discussion.

Senator Joseph I. Lieberman, the former United States Senator and Attorney General of the State of Connecticut, advises clients on a wide range of public policy, strategic and regulatory issues. A seasoned leader who is skilled in the art of facilitating mutually beneficial and strategic agreements, Senator Lieberman also advises corporate clients on health care, energy and environment, security and intellectual property matters.  Justin S. Rubin is a former Department of the Army and Defense official whose practice focuses on providing legal, strategic, and policy counsel to national and international clients on matters involving the intersection of law, business, and public policy in front of Congress and the Executive Branch, including the Department of Defense.