SDNY Judge Rules Insurers Must Pay MBIA's Lawsuit Costs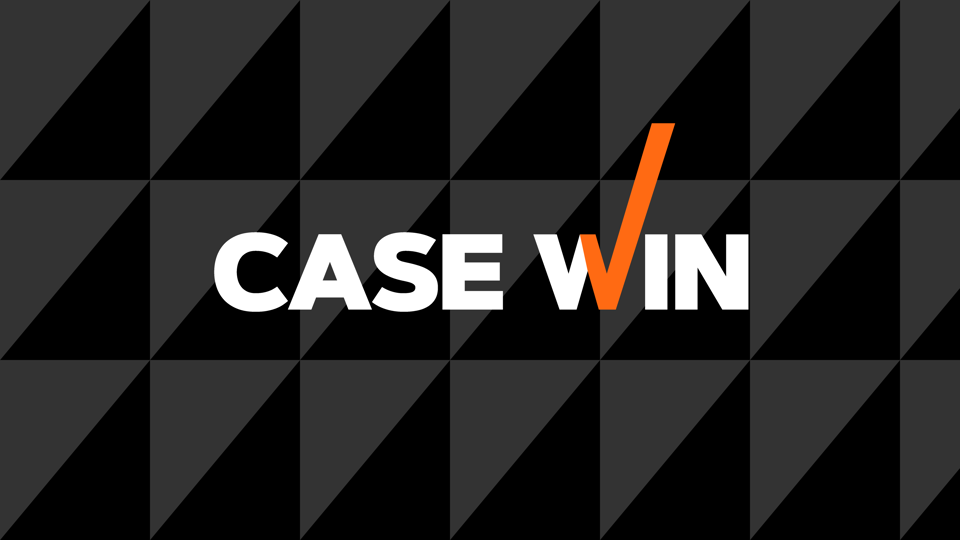 Kasowitz Benson Torres LLP won another important victory for MBIA yesterday when, just four months after the filing of MBIA's complaint, Judge Shira Scheindlin of the U.S. District Court for the Southern District of New York granted judgment in favor of MBIA declaring that MBIA's insurers must pay MBIA's costs of defending underlying lawsuits related to MBIA's February 2009 restructuring (the "Transformation Cases").  The New York Supreme Court previously ruled in favor of MBIA in the Transformation Case ABN Amro Bank N.V., et al. v. Dinallo, et al., upholding the New York State Insurance Department's approval of MBIA's restructuring.  All of the remaining Transformation Cases were settled and/or dismissed. 

In the coverage action, MBIA sought coverage by Lloyd's, London; Lexington Insurance Co. and Wurttembergische Versicherung AG for tens of millions of dollars it has spent to defend and settle suits related to the restructuring.  Judge Scheindlin ruled that the insurers must cover the lawsuit costs as "professional services" by MBIA because MBIA's actions involved MBIA's core business operations, were in aid of the municipal bond market, and were properly approved by the New York State Insurance Department.  Judge Scheindlin also held that the Transformation Cases did not fall within a "financial guarantee" exclusion relied on by MBIA's insurers in denying MBIA's coverage claim.
With respect to coverage for certain other underlying lawsuits against MBIA at issue in the coverage action, Judge Scheindlin found that the issue of coverage will not be ripe until the underlying lawsuits are finally resolved.
Marc E. Kasowitz, the firm's managing partner, led the successful representation of MBIA.