New York's Paid Family Leave Law: Employment Law Update for 2018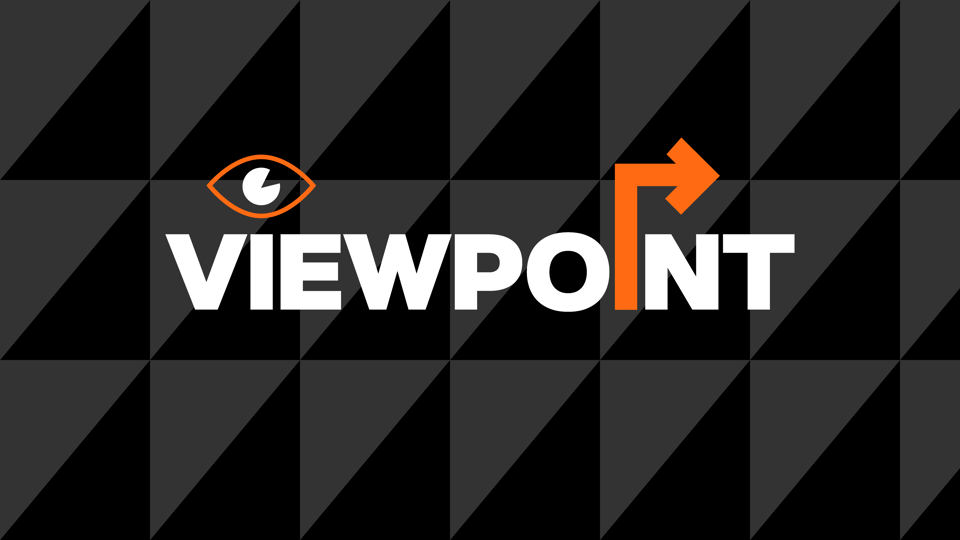 On January 1, 2018, employees can begin claiming benefits under New York State's Paid Family Leave.
For our complete client alert, please click here.
Key Takeaways
Paid Family Leave ("PFL") will provide both male and female employees with partial wage replacement for 8 weeks, job security and continued health insurance while they bond with a new child, care for a close relative with a serious health condition, or assist with family obligations when someone is called for active military duty.
Virtually all private sector employers in New York are covered and must provide PFL coverage beginning on January 1, 2018, as part of their existing disability benefits policy.
Full-time employees (those who work a regular schedule of 20 hours or more) are eligible for PFL after 26 weeks of employment. Part-time employees (those with a regular schedule of less than 20 hours per week) are eligible for PFL after 175 days of work.
In preparation for January 1, 2018, employers should communicate with their disability insurance carrier about PFL benefits, educate management on the policy, disseminate information about PFL to employees, consider updating their employee handbooks, and begin collecting employee payroll deductions to fund the PFL benefit.
Kasowitz's Employment Practices and Litigation group has experience in all areas of employment law, complemented by our significant trial experience. Our employment group has been recognized in Chambers USA, The Legal 500, Benchmark Litigation, and U.S. News – Best Lawyers "Best Law Firms."
For more information, please contact partners Mark W. Lerner or Jessica T. Rosenberg.