National Law Journal Names Jennifer S. Recine a Litigation Trailblazer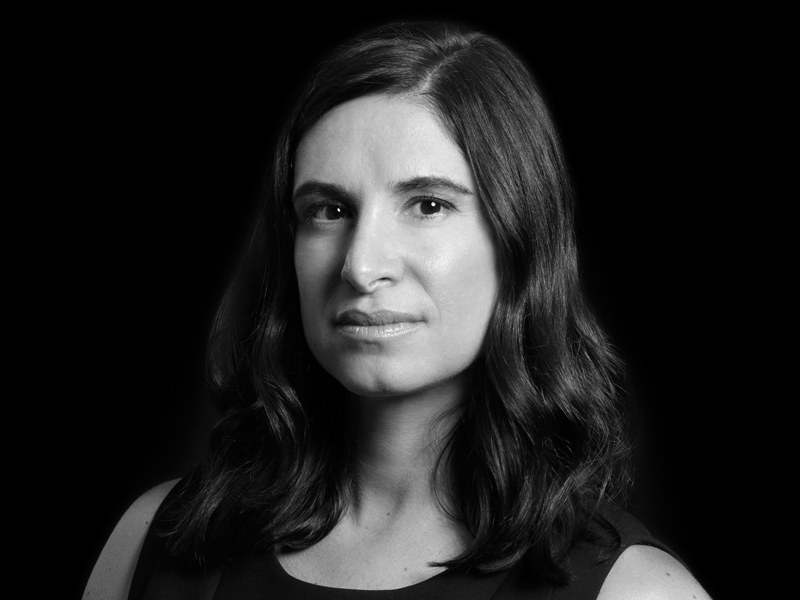 The National Law Journal has named Kasowitz Benson Torres partner Jennifer S. Recine a "Litigation Trailblazer" in recognition of her innovative approach to real estate litigation.  The publication highlights Ms. Recine's noteworthy representation, as lead trial counsel, of the Beverly Hills Unified School District in its ongoing environmental litigation challenging the proposed route under the Beverly Hills High School for the extension of the purple line subway in Los Angeles.  Ms. Recine secured a rarely granted victory for the client when the federal district court hearing the case ruled that the Federal Transit Administration ("FTA")  violated environmental law by determining that tunneling beneath the school's campus was not a "use" of protected historic and recreational resources of the High School. The School District, through Ms. Recine, is working to offer alternative alignments for the subway to the FTA and Los Angeles Metropolitan Transit Authority that would not disturb the High School's historic buildings. 
Other high stakes real estate litigation matters that Ms. Recine has handled recently include:
prosecuting a RICO action against the developer of Jade Ocean Miami;
defending Workspace,  a NYC cooperative, against The Carlyle Group over the proceeds of the sale of a commercial condominium unit;
defending a foreclosure action on behalf of distressed investors in Miami Savoy Hotel;
obtaining a determination from the Peconic Land Trust that a tree farm on one of the largest undeveloped lots in the Village of Sagaponack is a proper agricultural use under a conservation easement;
defeating claims for specific performance against Syracuse University brought by the unsuccessful developer of the University's bookstore. 
The National Law Journal's "Trailblazers" series honors individuals who have advanced their legal practice areas through the use of innovative strategies.  The annual litigation listing celebrates 50 lawyers from around the U.S. for their exemplary achievements in litigation.
Read Ms. Recine's National Law Journal profile.